Security Cameras Linked to Phone - From Vivint
For years, homeowners have purchased CCTV security cameras that would record all of the time and save the video on a hard drive. Now, it's possible to have a camera that can send the videos directly to a smartphone, making it easier to view the video and to see what's happening inside the home. If you're thinking about buying security cameras, check out the benefits of buying one that can be linked to your phone.
Always View What's Happening Live
With these cameras, it's easy to pick up the phone and see exactly what's going on in the house. Simply open the cameras app and you'll be able to view what is happening as it happens. You can check on the house to make sure nothing is happening, make sure the kids got home from school okay, or find out what the dog does when you're not home. The videos will be live, so you don't have to wonder what time something happened or search through hours of videos to see what occurred while you weren't home.
See if You Remembered to Do Something
Depending on where the cameras are located, it may be possible to check and see if you did remember to lock the front door, if you remembered to close the garage door, or if the cat has plenty of water while you're at work. When there are cameras throughout the house, you'll be able to make sure you remembered to do things so you don't have to drive all the way back home and check.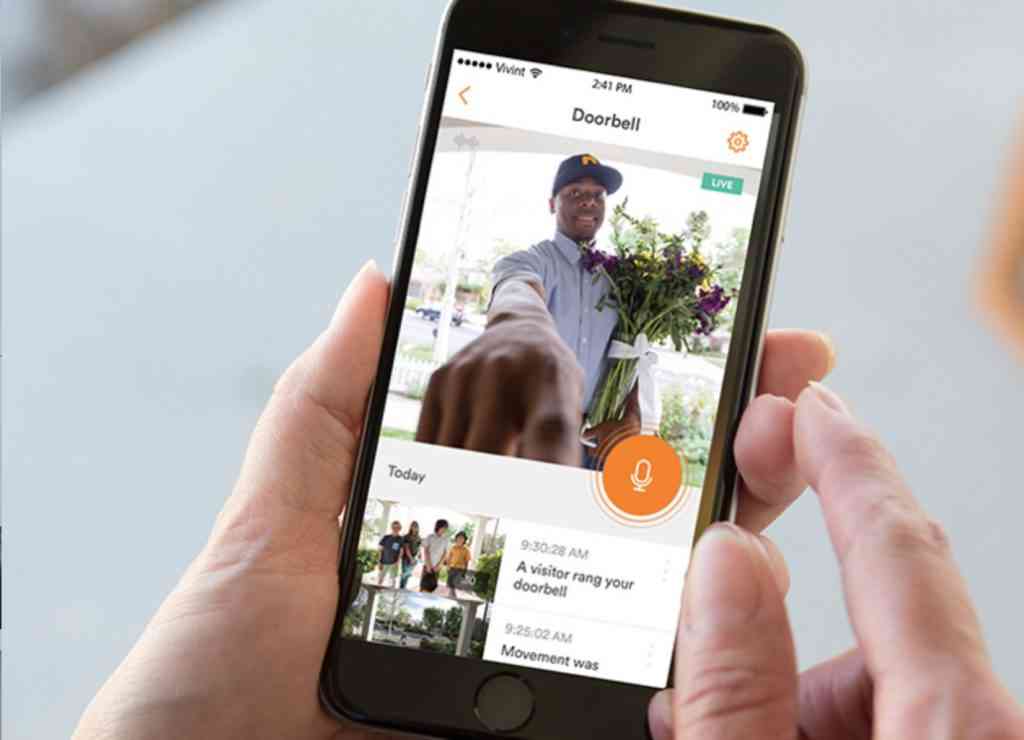 Get Notifications for Movement
Depending on the security camera you purchase, it may be possible to get notifications if there is any movement. This allows you to find out as soon as something happens, whether it's a notification that the kids just got home, an alert to someone trying to break in, or just a warning that the dog's getting into trouble while you're away. Notifications mean you find out what's happening as it's happening.
Fast Response if Anything Happens
Since you're able to find out what's happening as it's happening, you're able to respond quickly if needed. If you notice someone trying to break into the home, for example, you can contact law enforcement and it will be more likely they'll arrive in time to stop the burglary. You may also be able to head home if needed, depending on what happened and how far away you might be.
If you're thinking about purchasing a security camera, you may want to consider one that connects with your phone. It is still possible to store all of the video from the camera, whether that's on a hard drive or the cloud, but you don't have to worry about saving video footage that may not be needed and you won't have to worry about missing anything that might be important. When you look into different cameras to purchase, consider finding ones that will work great with your phone.