Your Smart Home is just one click away.
Your Smart Home is just one click away.
Vivint is the # 1 Home Security company  with 24/7 security monitoring and
the best video doorbell solution
"Opening the door to the connected home of the future."
– Fast Company
"Opening the door to the connected home of the future."
– Fast Company
OUR DNA IS CUSTOMER SERVICE
One of Vivint's obsessions is customer service. We love the feeling of receiving a call from a satisfied customer or reading a raving online review about our service. When that kind of excellent service gets also recognized by the industry publications, we feel motivated to keep pushing harder.
In 2019, the Business Intelligence Group awarded Vivint Smart Home the winner for the Organization of the Year, an award that distinguishes the organizations offering world-class customer service. This recognition proves that when we talk about customer service, we don't use it as a marketing gimmick or a slogan for a poster in the office: we live by it every single day. With every interaction with a customer or prospect, we strive to provide the highest level of satisfaction. At the end of the day, no matter how powerful the cameras are or what kind of automation we offer, it all comes down to human interaction.
Over 2,000 professionals encompass our customer service, support, and monitoring team, answering over 90 percent of the calls in 60 seconds or less. As far as the Monitoring team that responds to fire, medical and burglary alerts, the response time is within 12 seconds. How is that for customer service? No long waits, unanswered calls, or voice mail asking you to wait on the line for 10 or 15 minutes. When the customer calls, we answer right away. As we keep growing (over 1.5 million satisfied customers in the United States), our main focus remains to keep the level of customer service at the highest level.
At Vivint, we have also received the Confirmit ACE (Achievement in Customer Excellence) Award for our world-class customer service. Not only do our customers brag about our level of service, but also national publications recognize Vivint's commitment to delivering excellent service to every home.
Also, in 2017, Vivint Smart Home won multiple awards at the Stevie® Awards for Sales & Customer Service, recognized as the top honors for organizations in the contact center, business development, and sales. That includes companies from every size, every industry, and every corner in the United States. However, receiving awards is not what we are all about. Our core is serving the customer.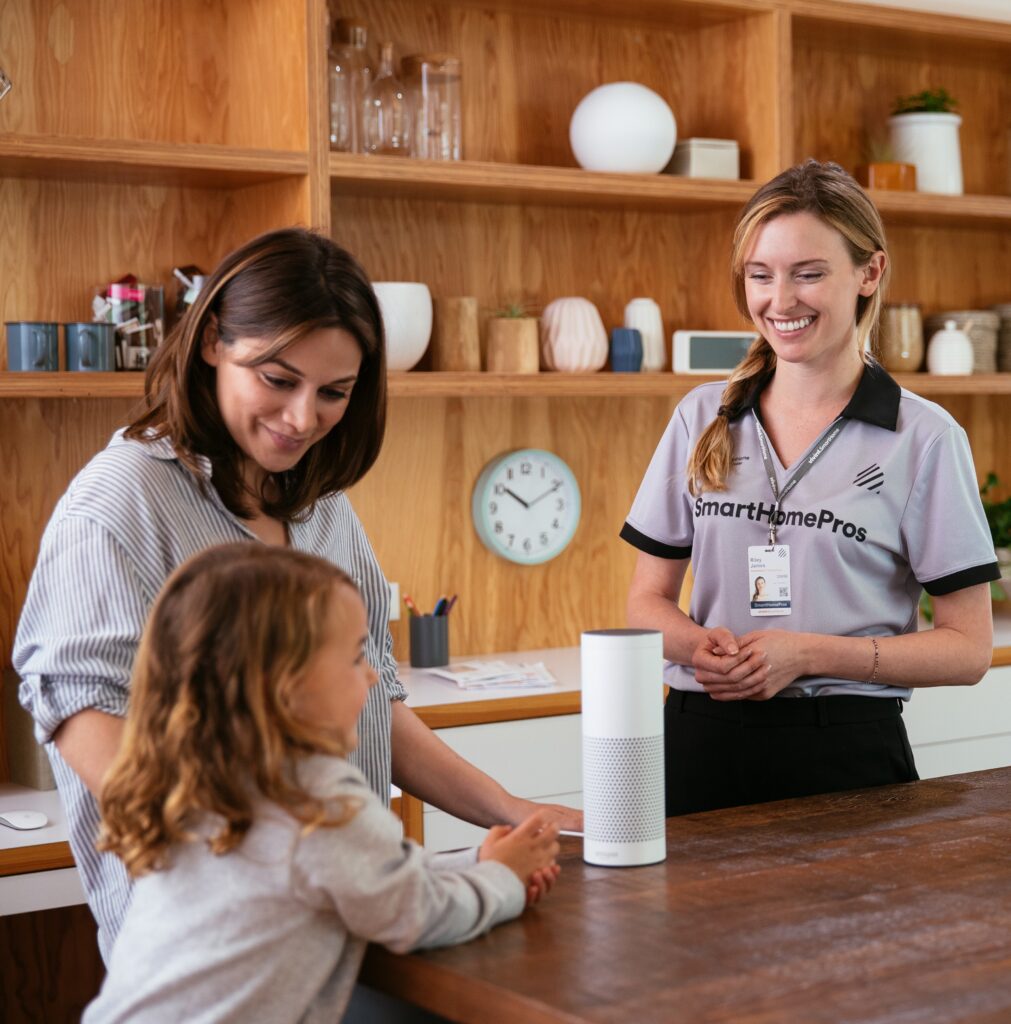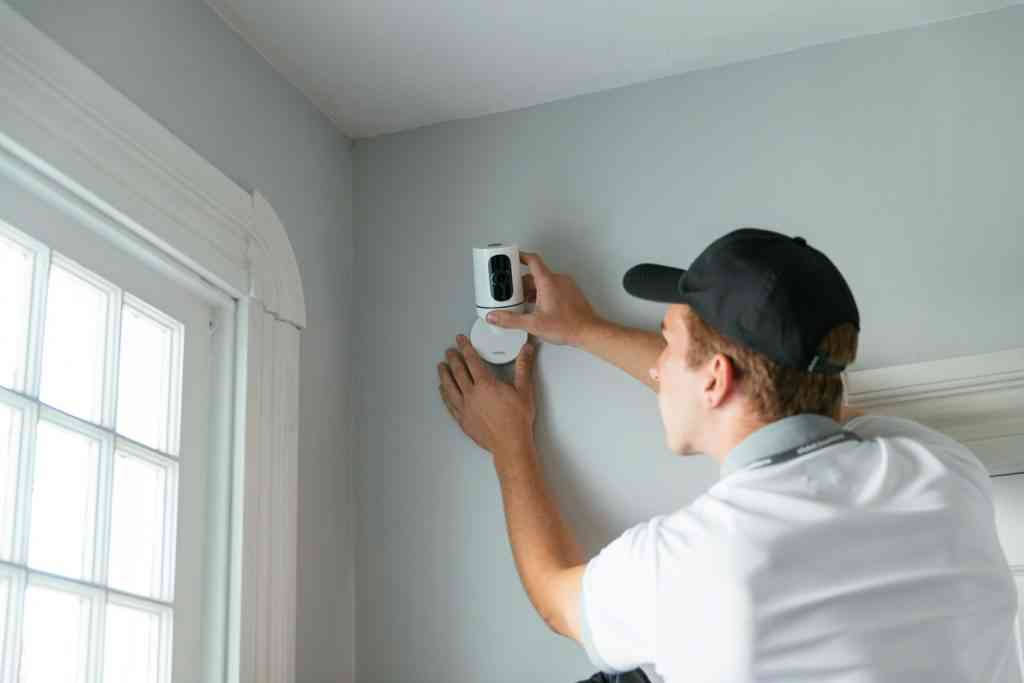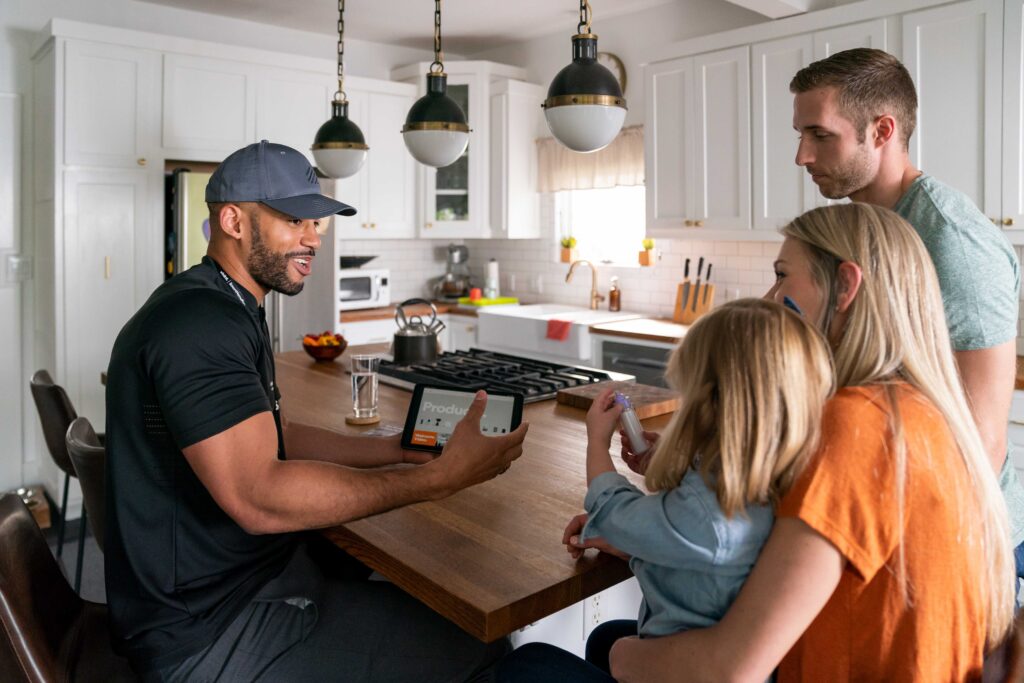 GIVING BACK TO THE COMMUNITY
Many of those customers and our employees belong to communities that also need our help. Thus, we have also made it our focus to give back to the community. Since serving is in our DNA, providing much-needed help to our communities just feels like a continuation of the service. During this year, to help front-line workers and other groups, our employees raised almost 2 million dollars, an amount matched by our CEO, Todd Pedersen, dollar for dollar. That just shows you that when at Vivint we talk about service, we walk the walk.
We have also raised over 18 million dollars for children with disabilities. Our employees have donated over 200,000 hours of volunteer service to help these children. Over 15,000 employees have participated in this initiative, which has helped over 1 million children. Helping these children is not part of any branding plan or marketing public relations effort: it is an obligation we feel towards our communities.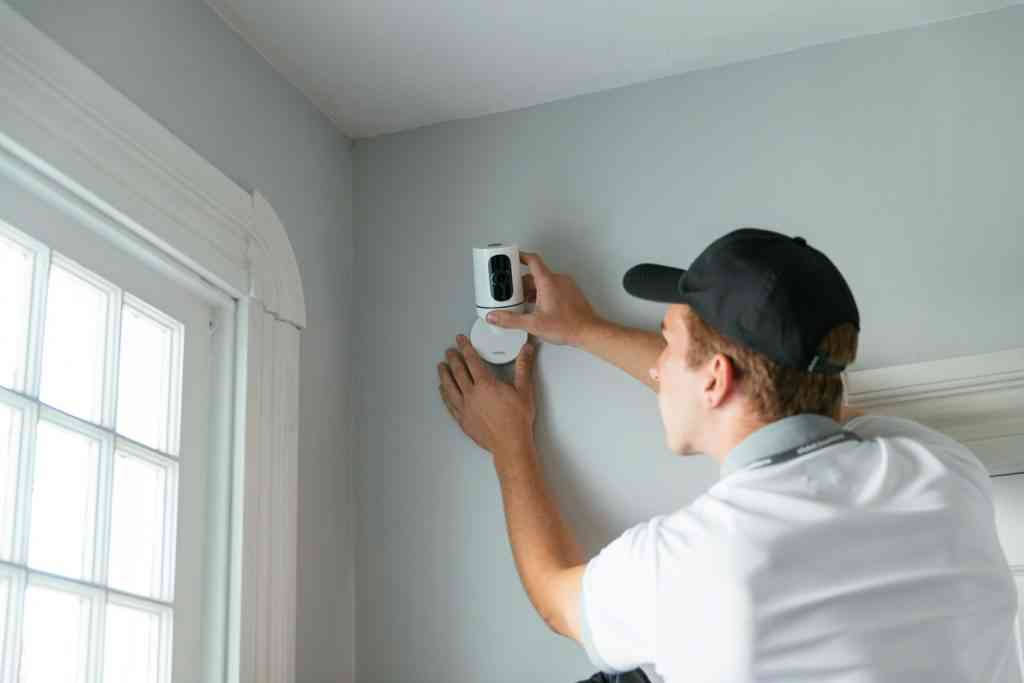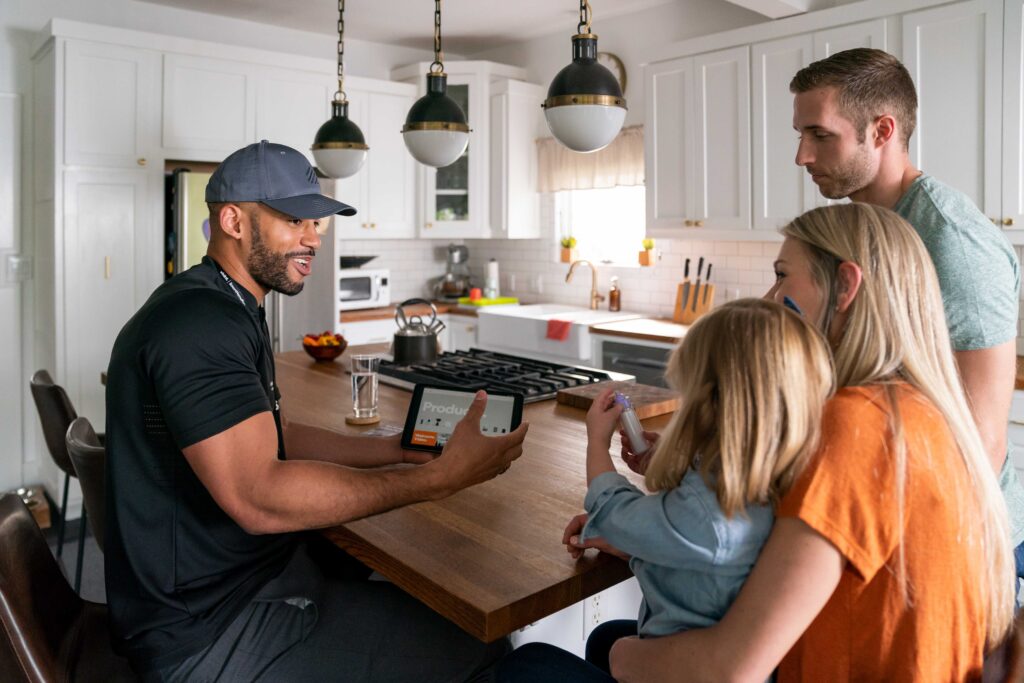 INNOVATION IN PRODUCT DESIGN
At Vivint, besides providing world-class customer service, we also focus on product technology. Delivering state-of-the-art home protection and automation systems means investing in design. In 2015, we received the Red Dot Product Design Award for our wireless internet antenna, which delivers high-speed wireless internet to our residential customers. Receiving one of the most prestigious international design awards reflects our commitment to innovation. We recognize that customers demand the latest technology, with the highest speed, and the ease of use required for a world-class home automation service. Our antenna competed with over 5,000 entries for the contest from 56 countries. It's kind of like the Oscars of product design. And we are very proud of this accomplishment. Offering the customer a world-class customer service along with internationally-recognized device technology makes Vivint a winning combination.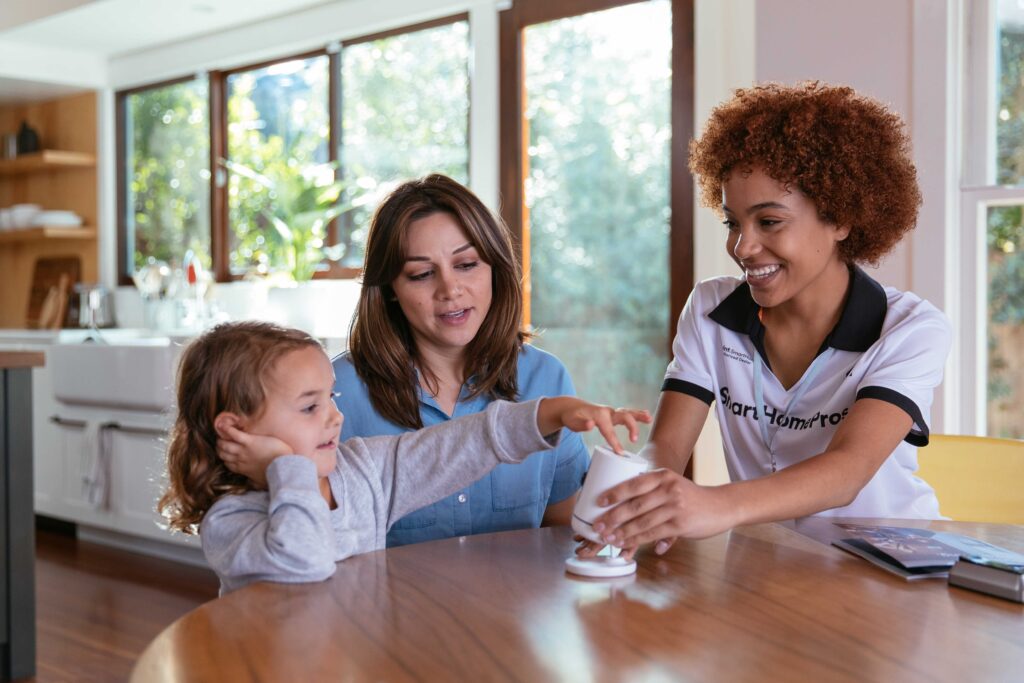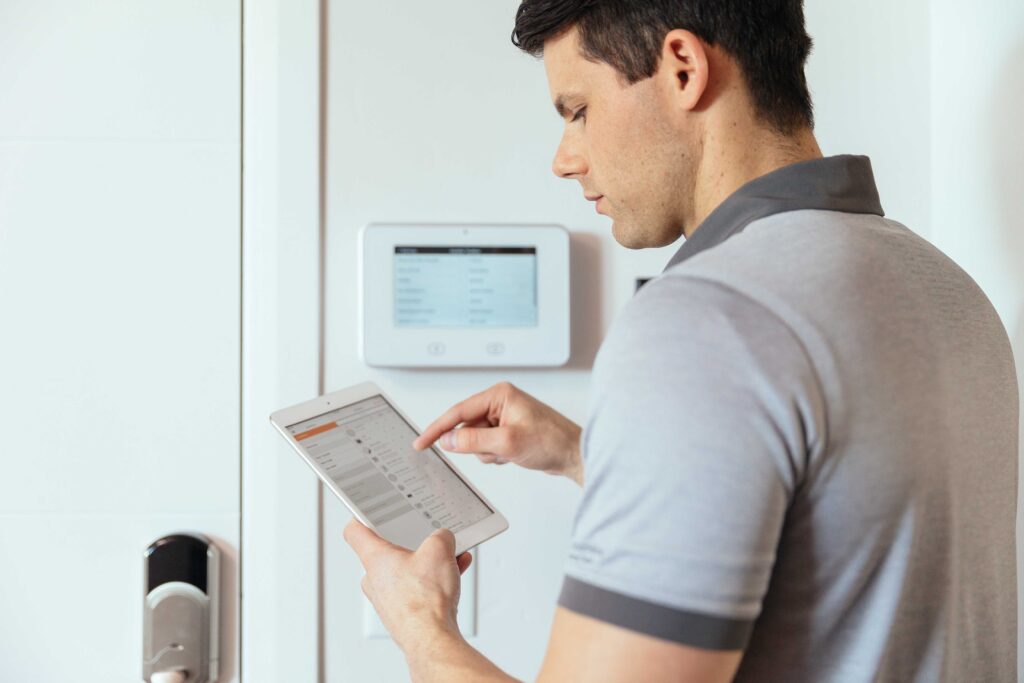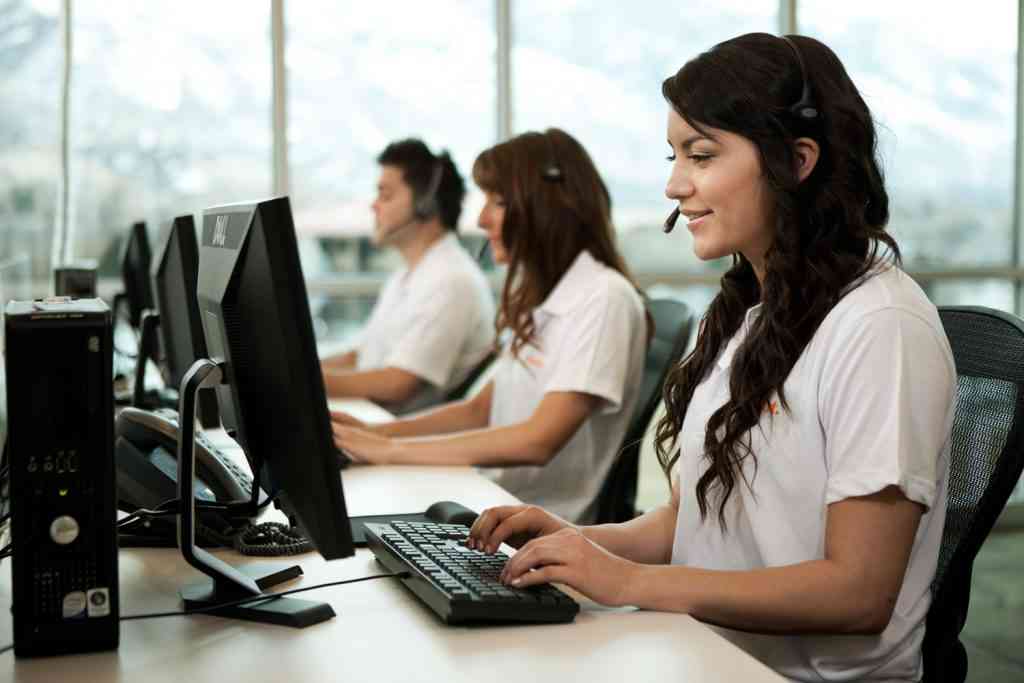 EMPLOYEES ARE THE REAL ASSETS
None of the above-mentioned qualities happen without a stellar workforce, employees who drive the company forward with the energy of a space rocket. Treating employees like gold has been a mantra in the organization since the inception, and that philosophy permeates every decision at every level. From the new technologies to the charities we pick at Vivint Gives Back, our employees participate in all important decisions, reflecting Vivint's core values.
Core Values
Honesty and Integrity come first. Our employees do the right thing even in the most difficult and compromised situations.
Our advantage is a relentless passion to serve the customer.
Innovation is essential. Without evolving and adapting, companies become irrelevant. And we plan to remain relevant for a long time.
We win together. Even though individuals win games, teams win championships. We don't seek isolated wins here and there; we aim to move as a team towards the championship, with one objective in mind, all moving simultaneously.
Exceptional is expected. Our employees do not just float there. They create value. They contribute to the advancement of the organization.
We give back. Helping people is core to our DNA. We are masters at serving the customer, the employees, the community.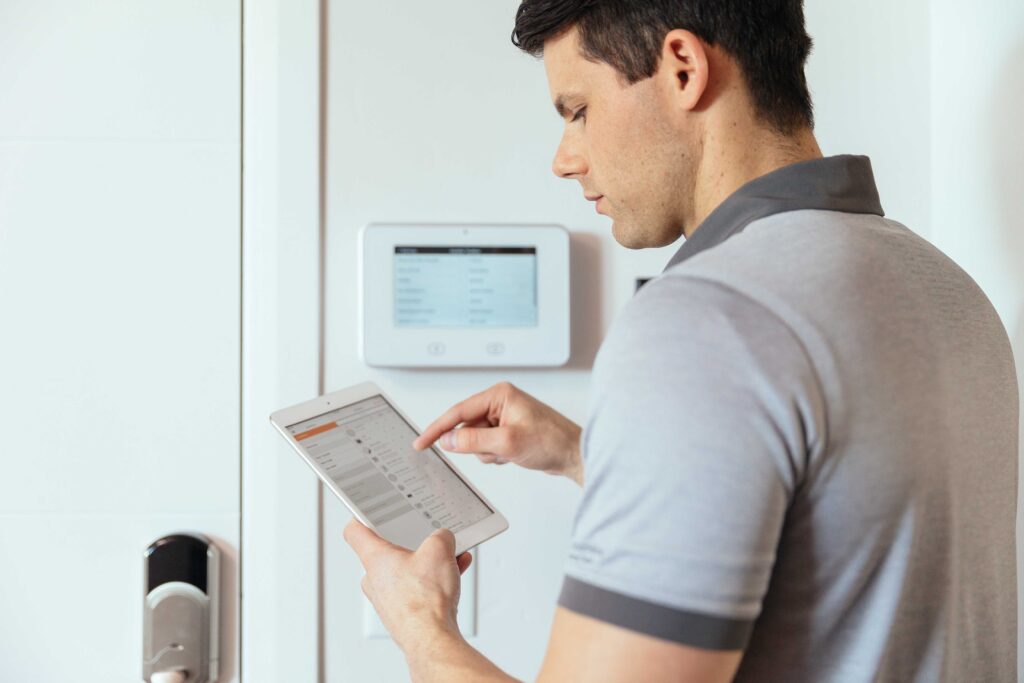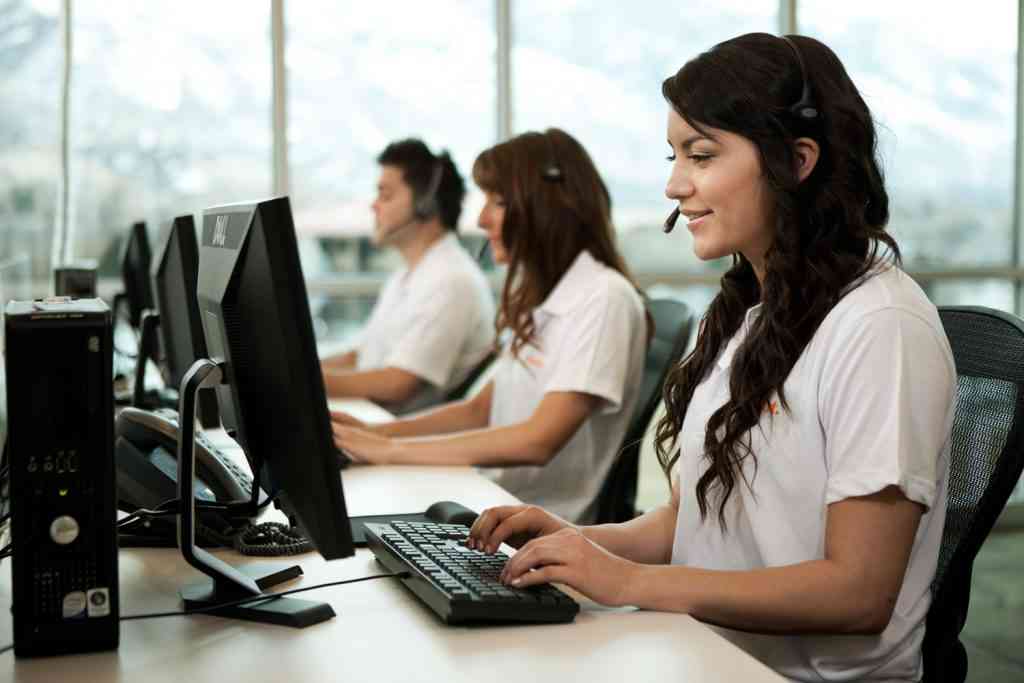 Get a smarter smart home—customized and professionally installed—with 24/7 alarm monitoring to protect your home.