What to Consider When Buying a Home Security Camera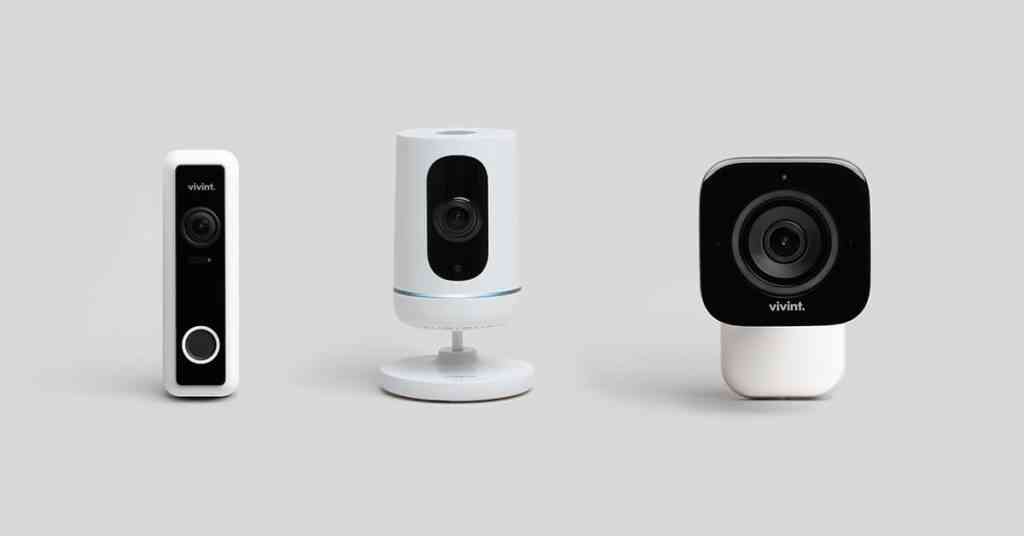 One of the most useful home security tools one can invest in is a home security camera. A camera allows you to keep tabs on the happenings in or around your home, giving you peace of mind while away or otherwise occupied. However, with so many different models on the market, it may be overwhelming to try to sort through every one to make sure you are making the right choice. Fortunately, by creating a list of your video, installation, and budget concerns, you can easily narrow down which camera will be the best choice for you.
Video Quality and Other Features
The first thing to consider when searching for a home security camera is how you want your camera to perform. One of the most important considerations is video resolution. For most, a 1080p security camera is an ideal resolution, as it will provide HD video of your home. Another consideration to take into account are the field of vision, or how wide of an area the camera can cover. It's also important to decide whether you want night-vision or infrared capabilities, and the distance the camera is capable of recording in the dark. Lastly, consider how you want the camera to store its footage, and how much storage you will need. Most either connect to a cloud service or have a physical storage card like a microSD card slot. All of these factors will depend on how you intend to use the camera, which brings the next topic.
Whether you intend to place your camera indoors or outdoors should influence your choice greatly. Different models of camera are better suited for the greater stresses of outdoor placement like weather. If your camera will be used to monitor your front door, an outdoor capable model will suit you best. If it is being used to record a specific room, for example a child's room, an indoor-only model will do just fine. Consider also, whether you need a wired or wireless camera. If you have easy access to an appropriate electrical outlet, a wired model may be the best choice. If not, perhaps a battery-operated one will be better. However, keep in mind that a wireless camera will either need its battery changed or recharged periodically.
The last consideration may be the most obvious: price. Home security cameras come in a wide range of prices, from under fifty dollars to a few hundred. The larger cost often comes with more features, so it's best to decide ahead of time how much money you are willing to spend. You may also find better prices of the same model by different vendors, so don't be afraid to look at multiple retailers before making a purchase.
All in all, it may take a little time and effort to make sure you are getting a good value for your new home security camera, but beginning with a plan will help you narrow down your options in no time. Be sure to weigh what you need out of the camera against what you are willing to spend in order to find the perfect balance. Once you've found it, you can feel good knowing you've gotten this convenient way to protect your home.