Top 20 Safest Communities
Security. It's something that everyone seeks when looking for a home or for a community to raise a family. Security is something that helps us feel more stable, comfortable, and protected from crime. In November 2020, WalletHub compared 182 communities across the country and determined the most secure cities weighing a variety of factors. While the WalletHub analysis also explored financial security and natural disaster risk, this list focuses on the home and community safety aspect which analyzes local crime rates.
Vivint Home Security helps families continue to feel safe in their homes with smarter, safer technology. Helping customers live worry-free, Vivint serves more than 1.5 million customers in the U.S. and Canada.
Which areas made the cut?
Communities in the Top 20 come from a wide variety:
Beach and mountain towns, state capitals, and smaller suburbs.
This Hawaiian city has historically been recognized as a safe city in terms of crime, but health data propelled it to the number two spot on the list this year. The community is northwest of Honolulu and located along the shore of Pearl Harbor. It's located very close to military installations and is popular with families.
Columbia has been at the top of WalletHub's list of most secure places for several years thanks to a strong police and community relationships. The planned community of Columbia was primarily established in the 1960s and 1970s. It was built to have a village feel but is conveniently located only about half an hour southwest of Baltimore.
Fremont is a small city located along the San Francisco Bay just north of San Jose. The city benefits from a very low unemployment rate and a consistently increasing job growth. The ratio of law enforcement per capita in Fremont is high in addition to a low rate of crime, which brought the city into the top five.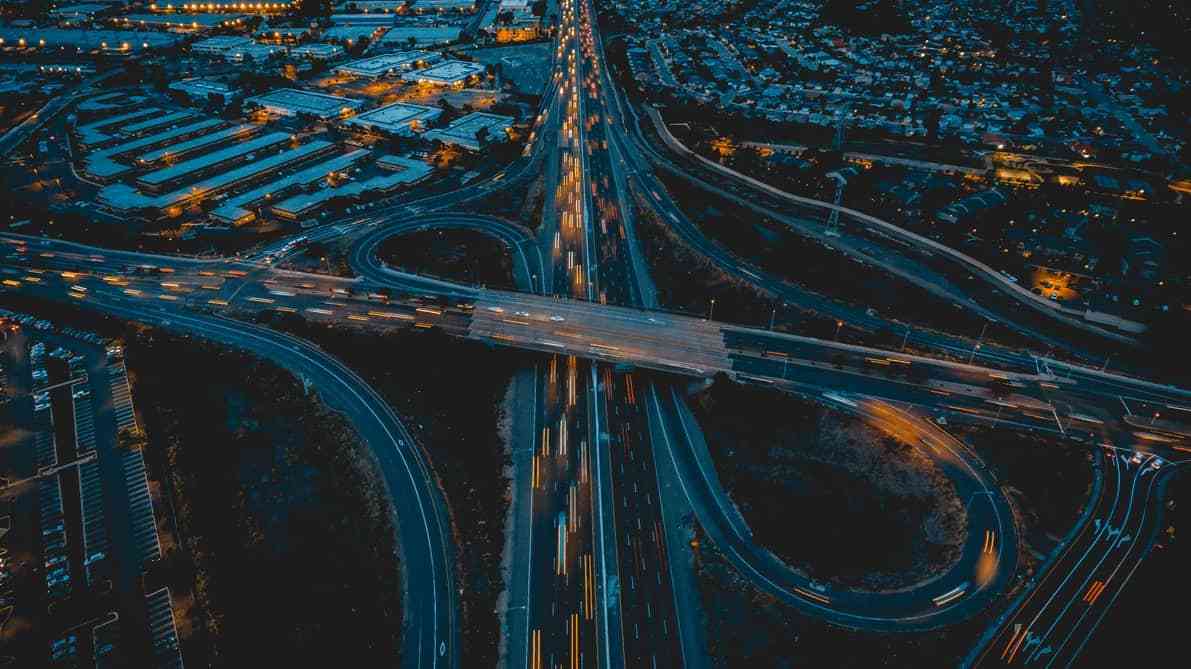 South Burlington has been on WalletHub's list for many years because of its low rate of crime. This smallest city in the Top 20 is just south of Burlington, another of the most secure communities on the list, but South Burlington has smaller and more suburban feel. It's within a short drive of both Lake Champlain and the mountains.
Just north of Los Angeles and half an hour from the beach, Santa Clarita is one of the safest communities in California with one of the lowest violent crime rates in the state. With a stable housing market and plenty of outdoor activities, it's a good place for families to settle for a long time. It's the third largest city in Los Angeles County and is home to plenty of entertainment.
Known as one of the most popular surfing destinations in the state, Huntington Beach is located along nearly 10 miles of sandy beaches. The laid-back attitude doesn't extend to the police force which has worked hard to ensure the crime rate remains low.
Already Nashua's safety factor is boosted by its location in New Hampshire, the overall safest state in the country according to FBI data. In 2019 the state had the lowest number of total crimes per capita. But beyond that, Nashua has a low unemployment rate and a consistent home appreciation rate. It also has one of the highest numbers of law enforcement per capita on the list. Located on the border of Massachusetts it has one of the smaller populations in the Top 20.
The small-town vibe of Oregon's state capital gives it a special allure. Being the capital means a lot of government jobs and financial security. It's located in the middle of the Willamette Valley, and its proximity to mountains and beaches makes it attractive for those who want to spend time in the fresh air. Salem is home to many institutions of higher learning with projections for high job growth in the future.
Located along the beach between San Diego and Los Angeles, Oceanside is a military town with Camp Pendleton adjacent to the city limits. It's the perfect suburban location between two of California's major cities, with plenty of job security for residents.
Located just north of Irvine, Garden Grove is one of the healthier California communities on the list. Its annual Strawberry Festival is one of the largest in the country thanks to the community's agricultural history.
Its cost of living is close to average for the country, but community safety is the reason to live in Warwick. With a high proportion of law enforcement per capita, Warwick is one of the safest places in the country. Located just south of the state capital of Providence, the waterfront community is filled with history, culture and maritime activities.
Just west of Virginia Beach and south of Norfolk, Chesapeake offers affordable housing and plenty of access to beaches and inlets. Although Virginia's rate of violent crime is low, Chesapeake's is a bit higher than some other communities on the list. However, the town has fantastic schools, a great deal of diversity and protected wetlands. Governmental job security from surrounding communities help keep it a secure city.
Consistently ranked in WalletHub's top cities for safety, this city outside of Los Angeles has a lower rate of violent crime than other surrounding areas. It's conveniently located near the Burbank Airport and is near all of Los Angeles attractions and businesses.
Burlington's small population maintains a community feeling among its residents. Located on the edge of Lake Champlain, it's the first city in the U.S. to run entirely on renewable energy. One factor in its ranking is the number of residents who are in great health. The city also is home to a large number of corporate headquarters and a high percentage of law enforcement.
Just south of San Diego and less than ten miles to the border with Mexico, Chula Vista boasts a low crime rate. In fact, the FBI data shows that most border communities have a lower crime rate than the national average. Aside from air quality, Chula Vista is also a very healthy place to live.
The FBI counts Maine as the safest state in the country in terms of violent crimes. That puts Lewiston, one of the smallest communities on the list, as one of the most secure in the country as well. It's the second largest city in Maine and has a very low cost of living. With five colleges and universities, it's a highly educated community with lots of history.
What factors were part of the ranking process?
Home and Community Safety was one factor in WalletHub's analysis and a substantial reason why people choose where they live. The three highest weighted factors in the Home and Community Safety analysis were local health statistics, presence of terrorist attacks, and number of murders and non-negligent manslaughters per capita. Each of these were weighted at approximately 13.64% of the total.



Next the analysis looked at seven safety factors, each contributing approximately 4.5% of the total amount. These factors included: drug poisoning deaths per capita, traffic fatalities per capita, pedestrian fatalities per capita, sex offenders per capita, hate crimes per capita, perception of safety and road quality. It also ranked both violent and non-violent crimes, each worth approximately 4.5% of the total. That included number of mass shootings, forcible rapes per capita, assaults per capita and thefts per capita.

The number of first responders contributed to approximately 2.28% of the score for each, individually recorded as law-enforcement employees, active firefighters, and EMTs and paramedics per capita. Also captured at 2.28% were the share of sheltered homeless.
WalletHub's overall analysis[2] also includes natural-disaster risk and financial safety, but those factors weren't included in the ranking listed above.