Should You Buy a Security System for Your Virginia Beach Home?
Right now, Virginia Beach is safer than 33% of the cities in the US. This is great news for residents, as it means they have a lower chance of being the victim of a crime. Still, there is a chance that a crime could happen. Residents would be advised to think about whether a security system might be a good investment for their home to help reduce the potential to be the victim of a crime lower.
Crime Numbers are Getting Lower
Virginia, as a whole, ranks as one of the safest states in the US, thanks to a decrease of 3% for violent crimes and 17% for property crimes. Virginia Beach is seeing similar trends and, as of 2018, was on track to have the lowest crime levels since the 1960s. This is great news for residents, as they don't have to worry as much about crime compared to those who live in some of the larger cities in the US. Yet, it doesn't mean that there's nothing they can do to be safer.
Where Someone Lives Makes a Difference
The area where someone lives can make a difference in how likely they are to be the victim of a crime. Areas like Pocahontas Village, Rosemont, and Burtons have a higher concentration of crime, so residents living in these areas may want to do more to protect their home and their family. Those in Lynnwood, Nimmo, and areas like Atlantic Ave and Cape Henry Road are living in safer areas of the city, but they still may want to look into a security system to protect the home.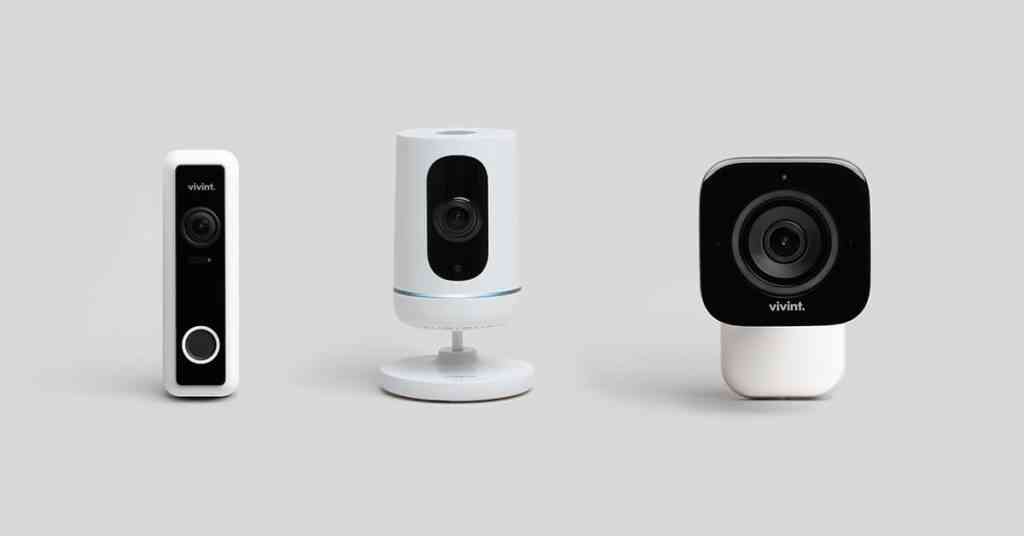 Consider How Frequently Someone is Home
One factor that makes a big difference is how often someone will be home. If the homeowner leaves for work every day and comes back at the same time, it may be easy for a potential thief to learn their schedule and know when no one is likely to be home. If someone travels a lot, there's no one at the house watching the home, so it's at a higher risk of being broken into. If someone is home frequently, however, it may be less likely that the home will be broken into.
Know the Options for Security Systems
Residents who do want to protect their home further can look into the variety of security systems on the market today. Many will include the basics, like motion detection and an alarm if the door is opened. Some will also include window detection or cameras, and these may be add-ons if they aren't already included in the package. Most homeowners can find a system that can be customized to their needs within their budget. The monitoring is less expensive than they might realize, as well, and can help protect the home further.
In this era of innovations and constantly evolving technology, it is not easy to find a simple and effective home security system for your Virginia Beach home. Before you purchase a home security system, it's important to determine exactly what you are looking for. There are many points to consider when selecting your home security system, but this is the first thing you need to decide.
Wireless or Wired home security system?
Wired security systems require a great deal of rewiring and drilling into walls, so if your home is already under constructions, this kind of system may be the best option. Wireless home security systems are more suitable for easy installation. Instead of drilling into walls, wireless security systems can simply be mounted, and related sensors or detectors are installed along with it. With wireless security systems, you can save yourself from the hassles of wiring in your house.
What kind of system do you need?
The next thing you need to think about is whether you need the entire security system, or are there some parts of it that you can make yourself at home. You can find all the things on the market that you will need to make simple alarm systems at home. But with these DIY alarm systems, all the responsibility comes on you as no one is monitoring the system at the back end, and in the case of any issue, it is not easy to get it fixed.
Central Monitoring Service
This service is provided by the company at a monthly cost. In addition, there is an optional monitoring service that provides two-way communication between the security company and residents if the alarm happens to go off. Through this service, you can also get discounts from your home insurance company.
What about Door/Window Sensors?
Doors and windows are the two most common points from where intruders can enter your home. All alarm systems should have these two types of sensors. Securing the decks and balconies with these sensors is important.
Do you need Motion Sensors?
These are very important as they protect the interior of the premises. If the intruder moves past your window and door sensors, these sensors can protect your family and valuables.
Are Environmental Sensors good for you?
Environmental sensors can also warn and protect you from dangers in your own surroundings. These sensors, which include smoke alarms, carbon monoxide sensors, temperature gauges and humidity alarms, play an important part in protecting your home from hidden threats.
With all the above factors in mind, you can purchase a good security system for your Virginia Beach home. A nice security system will be customized to your needs and is efficient in its operation with its advanced features.
Though crime is decreasing within Virginia Beach, it's still important to do as much as possible to protect the home and family. Look into your options for security systems today to learn more about what they can do and how they can provide the protection you need.