home security systems with cameras
There are two main types of home security systems with cameras, either wireless cameras or hardwired cameras.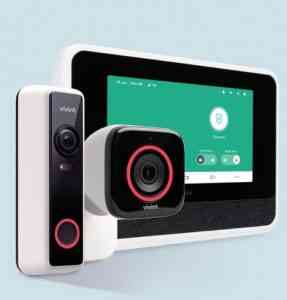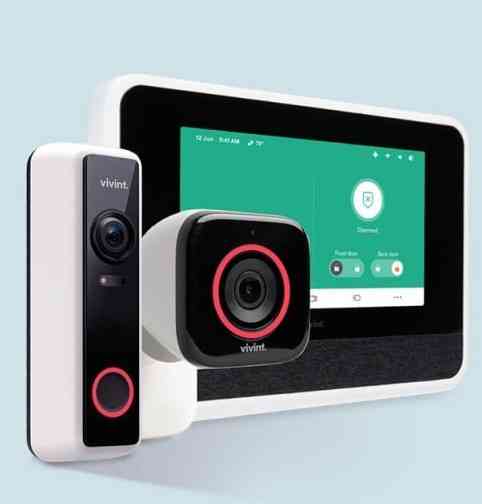 WIRELESS VS WIRED SECURITY CAMERAS
The difference between the two types of cameras is that the wireless ones are easy to install because you do not need to worry about the placement of the camera. Wireless security cameras are perfect for the elderly or for those without adequate mobility.
The hardwired cameras need power; they are installed into the home's power working area and then wired from there to the house's central panel. So, when purchasing a home security system with cameras, you need to examine how many cameras you are going to need. Also, think about the installation price.
Security cameras can be found everywhere, but the best choices are wireless surveillance cameras with high resolution. These IP cameras are gaining popularity because of convenience; they have a lot less wiring and are hidden from the intruder's sight. Wireless cameras are also a good option but could be easily disabled by thieves.
WHICH HOME SECURITY COMPANY TO CHOOSE
The home security industry remains very competitive, with many companies offering either professional installation, DIY kits, complete home automation, or just a plain system. Whatever you decide, make sure you do due diligence on each one of them.
First decide whether you want to have your system professionally installed or rather do it yourself. From that point, you narrow the options available. After that, call a few of the companies and talk to customer service, explain to them what you really want for your home. Insist on getting a quote for your system before you commit to anything. Once you get a few quotes, then you can make your decision.
Installing a home security system should not be a rushed decision, so take your time and analyze each one of them. For many consumers out there, it makes more sense to have a professional advice the best spots to install cameras and the types of cameras you need. Plus having someone professionally install the system in your home can save you time and money in the long run.
Obviously, we are biased at Vivint.security since we fully trust Vivint's commitment to professionally install each one of our systems. We believe in the "measure twice, cut once" philosophy. You tell Vivint what you need, and the professionals will take care of the rest.