Does this question pop up in your mind every day during working hours or in the middle of a family or friends gathering – "Did I leave the garage door open?" A garage door is typically the largest entry into your home, granting access to your entire property when left open. Your garage may also contain valuable items, such as cars, tools and sporting equipment. Thieves can enter in your garage with utmost ease. However, with the right devices in place, you won't have to worry about closing the garage door. Vivint's Garage Door Control will help you track whether the door is open or closed and make changes from any location.
ADD GARAGE DOOR CONTROL TO YOUR SYSTEM
Get A Free Quote
From Vivint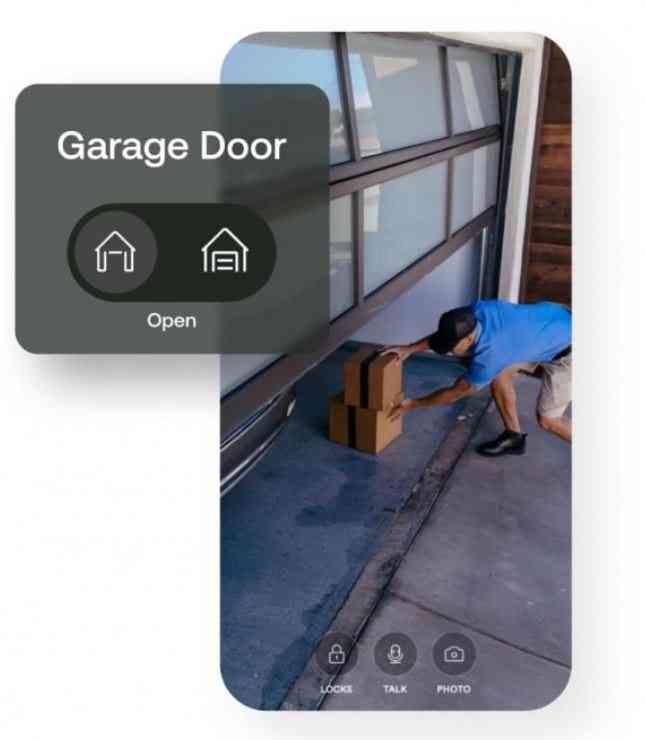 Get complete control in your hands by installing security garage doors.
An automated garage door wires into
your home security
system to allow remote access. It gets integrated into other
Vivint
smart devices and gives you complete control with ease of accessibility.
Vivint
garage door control provides a number of benefits. Thanks to
Vivint's
remote monitoring team, you'll receive a notification any time your garage door is left open. If it is open, close it right from your app and take a sigh of relief, knowing that your home is secure. Similarly, you can open the garage from anywhere by just tapping a button. You can easily let your guest inside before immediately closing the garage door again, keeping your home safe and sound.
You can forget to close, but we don't
When you pair Garage Door Control with Car Guard, your garage door can be programmed to close automatically as your car moves toward the street. In this way, your garage will never remain open irrespective of the place you are in. This is a prime example of why you need security garage doors.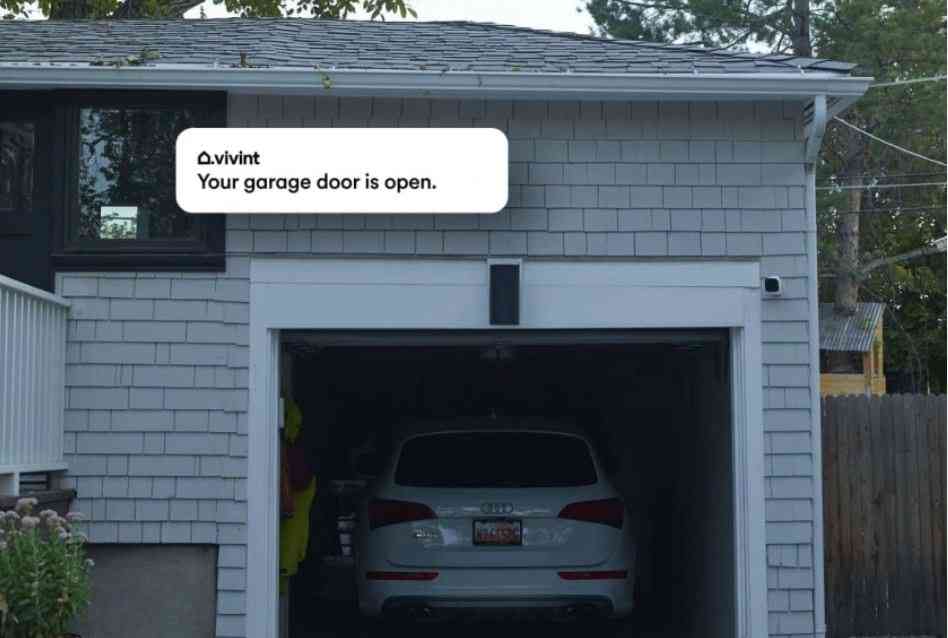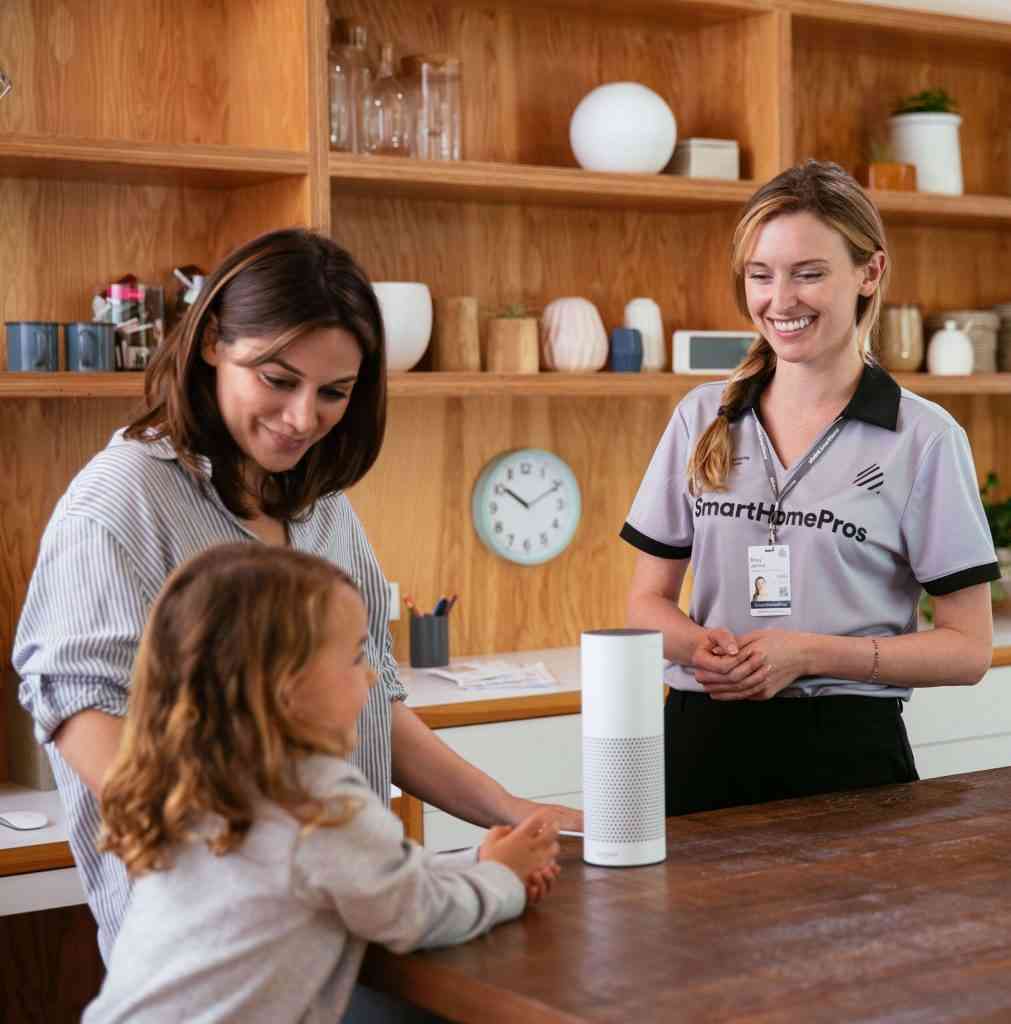 Close the security garage door with your voice.
You can connect the smart garage door to a voice assistant like Google Assistant or Alexa. You just need to give a voice command and the system will close the garage.
Connect smart garage door with your smart home
You can incorporate
Vivint
smart garage door into your smart home. In this way, you can control your garage door through various devices, thus opening a wide range of options for you. The smart garage door works together with the rest of your smart home for complete protection. With this integration, you can take utilize all the features your smart home provides.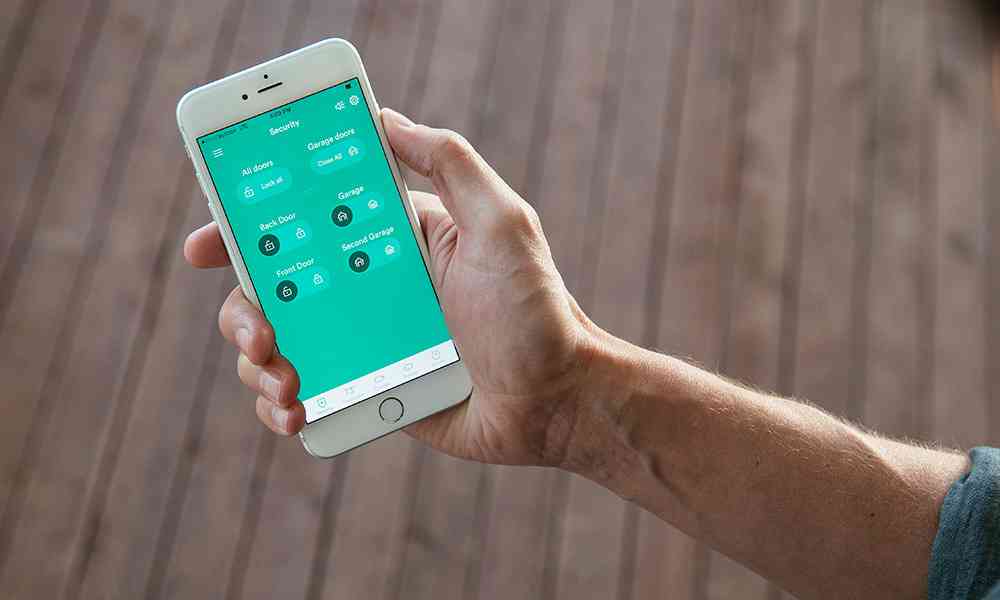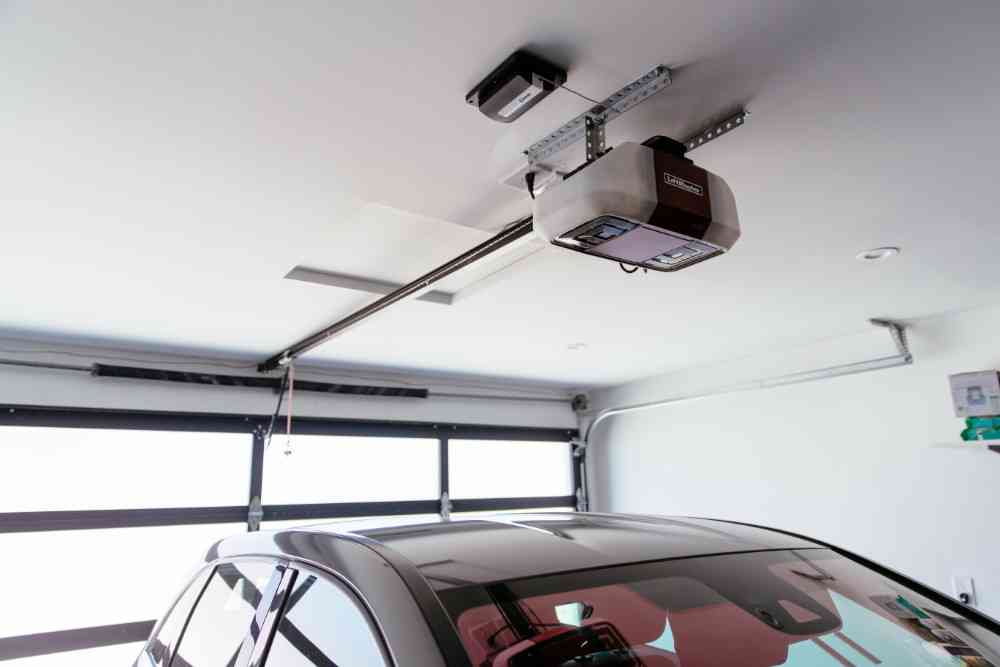 Garage Door Control can also integrate with your Vivint Doorbell Camera Pro. Through the doorbell camera, you can view who is at your door and open the garage door for them if needed. We also recommend adding security cameras inside or outside your garage to keep a closer watch on anyone who comes a little too close to your home.
Vivint
smart garage door also integrates with
Vivint
Smart Hub. With this integration, you can open and close the garage door through this panel. Moreover, by using the smart hub, you can do various other tasks like arm your security system, adjust the temperature, turn off the lights, all with complete ease.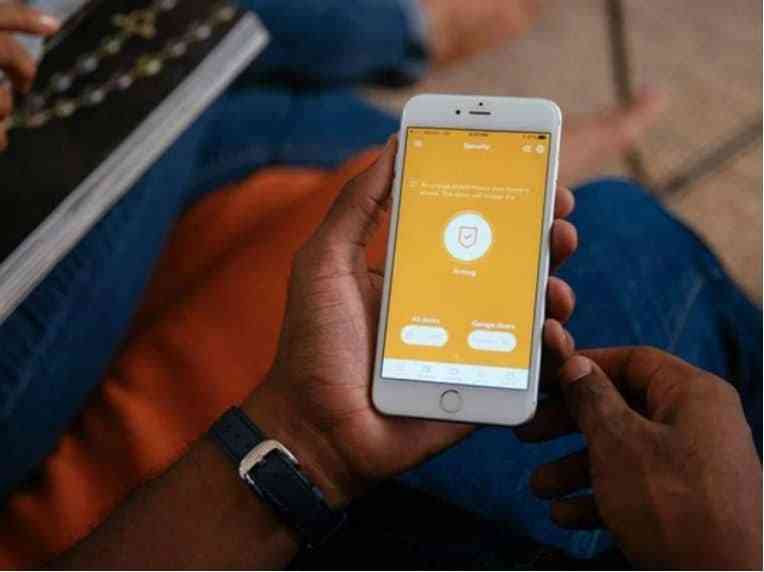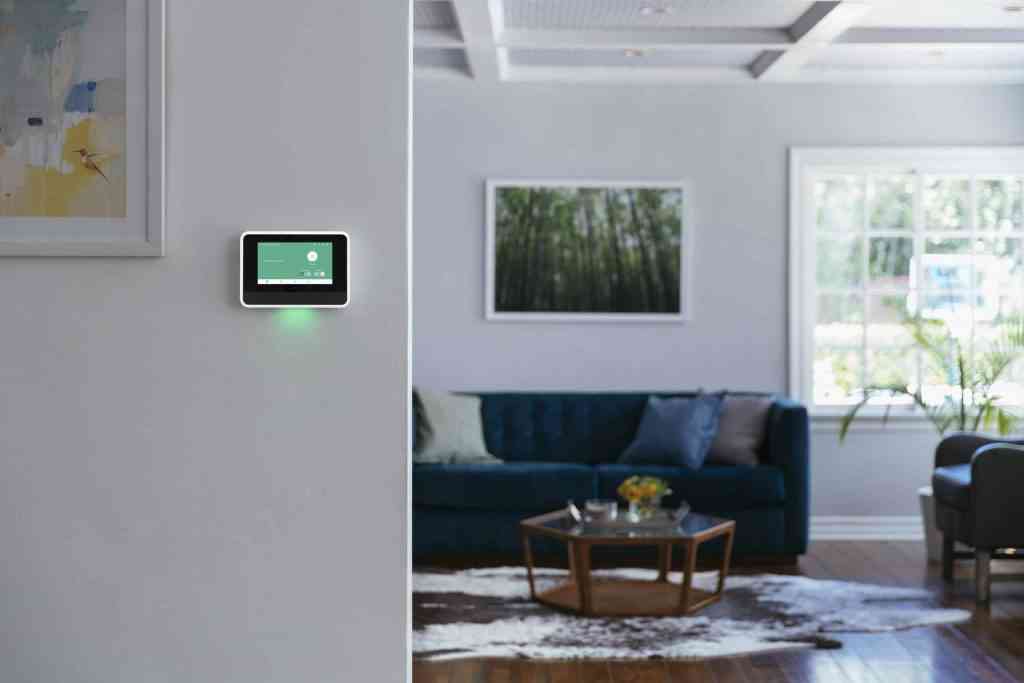 Security system integration
You can link the smart garage door to
Vivint
home's security system. When your arm the security system, there is always an alarm sound whenever the garage door opens.
Ready to turn your home into a smart home? Call now to get started or fill out the form.
Protect your porch and packages.
Vivint's doorbell camera senses packages. The doorbell also alerts intruders in case they try to steal your packages. You can also open the door from anywhere. With Vivint app, you can also control the garage door.