Is a Doorbell Camera a Good Idea?
Doorbell cameras have become far more popular in recent months. Instead of just a regular doorbell, there's now the option of having a camera built into the doorbell to record anyone who comes to the door. For those who don't have one yet, the main question is whether a doorbell camera is worth the cost. For most homeowners, the answer is yes. When considering whether or not a doorbell camera is a good idea it is important to remember that in the age of deliveries and Doordash more and more strangers are coming to your house for all sorts of reasons. This one simple upgrade to your house will grant you more security and peace of mind when looking at who is outside of your home. 
Doorbell cameras make it easy to see who's at the door, no matter if you're home or not. When someone walks up to the door, a notification makes it easy to check and see who is there from a smartphone. Then, if needed, it's possible to talk through the doorbell to see what the person wants or to let them know to come back later. This means thieves won't know if anyone is home or not, making it less likely the home will be broken into. With the ability to check the door remotely this allows you to always keep an eye on the the important things in your life like your family and home. Even when traveling out of town or in another country you can see exactly what is happening in your neighborhood. Many parents love the idea of having a doorbell camera for the times when they have a baby sitter or an older child left at home. If a stranger came to the door while you were out running errands with your child inside you could answer the door for them! Nobody will even be able to tell if you are home or not.
Capture Package Thieves in Action
If someone does decide to steal a package or anything else from the front porch, the doorbell camera will capture them in action. The video will be up close and high-definition, so it'll be easy to tell who the person is. Even if they're wearing a mask, there may be enough to find out who stole the package. The video or a still photo can be provided to the police, so they can find and arrest the person who stole the package. With a home security system including a doorbell camera even if a package does get stolen you will always be able to prove it, and get a refund or second item sent to your house. In this case you won't even have to worry about being home when an expensive item or shipment is being delivered to your house. Through your new virtual presence on your porch you can accept packages, give directions to delivery men, or record thieves in the act from inside your home or on the road!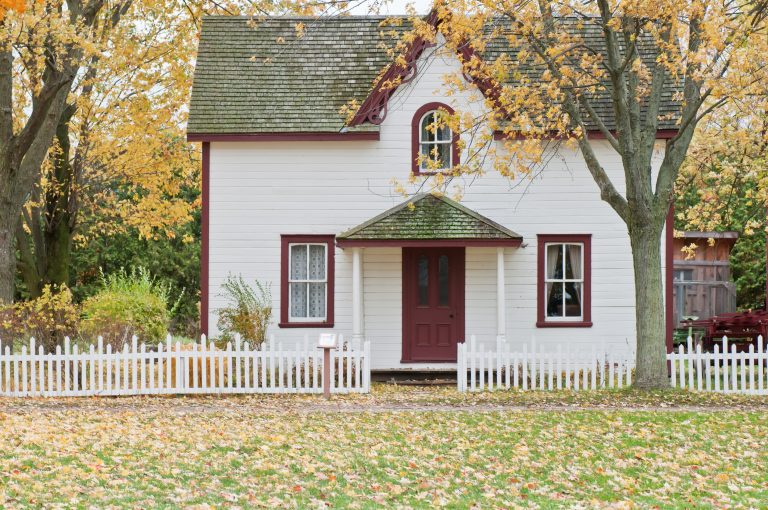 Prevent Crime In Your Neighborhood
With a doorbell camera, there is less of a chance that someone will steal a package. Many package thieves realize that they can be recognized by neighbors because of the great footage from doorbell cameras, so they have started avoiding these homes. Simply the act of installing the doorbell camera can help prevent the theft of any packages that may be delivered when you aren't home. As doorbell cameras become more common small acts of theft, vandalism, and solicitation/loitering are much more preventable and prosecutable than they were before. A criminal who knows that they are being recorded are much less likely to even attempt a crime. The more doorbell cameras in your neighborhood the safe place it becomes for the people living inside. 
How Easy Are They to Install and Use?
One concern homeowners have is how hard it might be to install and use the doorbell camera. If there is already a doorbell, it is likely hooked up with two low-voltage wires. Simply remove the old doorbell and disconnect those wires. Connect the wires to the doorbell camera, then install it on the wall. Then, follow the instructions in the app to set up the doorbell camera, and it's ready to use. This simple DIY installation can be done with almost no experience, making it easy and quick to increase the safety of your home and neighborhood. Being able to monitor your house from with the ease of your smartphone and safety of staying inside of your home is something that very few home owners are passing up. A doorbell camera is quickly becoming a home security essential for anyone who lives in a populated area.
Once it's installed, you'll get a notification any time there is motion detected by the camera or when someone rings the doorbell. Click on the notification to see who is there and, if needed, to speak to them through the doorbell camera.
Package thefts are becoming more prominent, and a doorbell camera is one of the best ways to stop them from happening. If you've been considering a doorbell camera, now's a perfect time to get one. Check out the doorbell camera from Vivint to see why it's the best on the market and how it's going to help protect your home and stop package thefts before they happen.