Best Home Monitoring System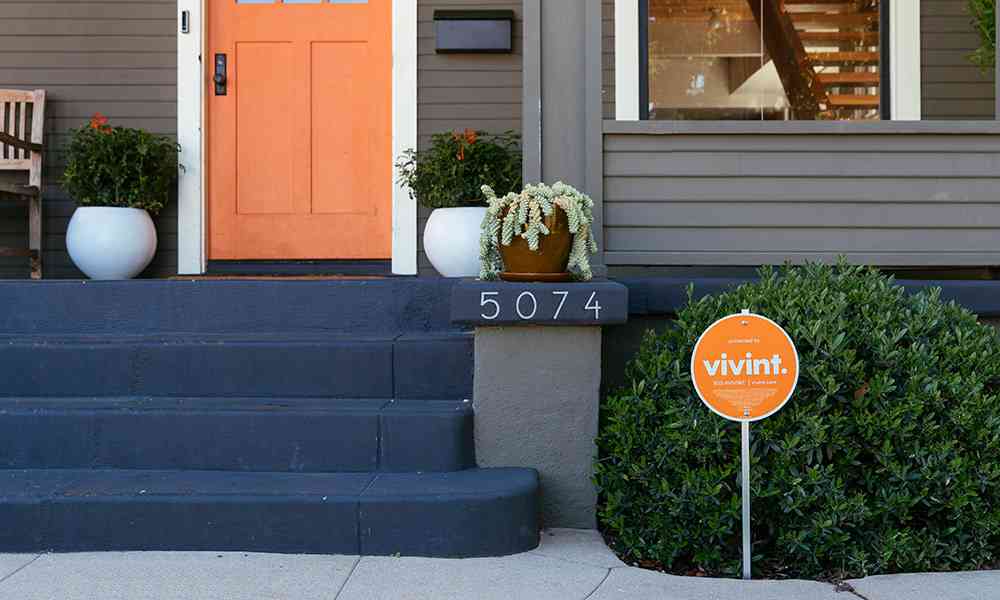 Thanks to the Internet of Things (IoT), it is easier than ever to create a smart home where you can control your vacuum, thermostat, lights, locks, lawnmowers, and even your pet feeders using an app on your smart device. It has also made it easy and affordable to "keep watch" at home, regardless of where you are in the world. Today, modern smart security systems are customizable and can be purchased as a DIY kit or a complete setup, including professional installation and ongoing monitoring.
While the system you choose depends on your specific needs, you can opt for a smart home security system to monitor yourself or pay a monthly subscription fee to have your home monitored around the clock by professionals. With this option, you have someone available to call for fire or police help when the alarms are triggered. You also have the option of on-demand monitoring services if you are going away for work or a vacation. Keep in mind that the more coverage you choose, the higher the service's cost.
Suppose you do not want to purchase a dedicated security system yet. In that case, there are several individual devices you can use to monitor your home from any location, using your tablet or phone. This includes smart locks, security cameras inside and outside your house, motion sensors, and video doorbells.
Tips for Streamlining Your Home Automation and Security
Smart home security systems will hook up to your Wi-Fi network. This allows you to monitor and control your security devices using an app on your smartphone. Most entry-level systems will include some window or door sensors, motion detectors, and a hub to communicate with the devices through a wireless protocol such as Zigbee, Z-Wave, Wi-Fi, or a proprietary mesh network.
You also have the option to add on additional window sensors, motion sensors, and door sensors to ensure your entire house is protected. You can add other security features, too, such as CO or smoke detectors, sirens, lights, and cameras.
DIY Home Security Solutions
A DIY security setup may be a smart option if you have a limited budget. This option helps you save money on subscription fees and installation charges. Usually, DIY systems are simple to install and sold as a kit you can configure to suit your unique needs. As your needs continue to grow, you have the option to order more sensors and other parts when needed. These can typically be paired with your system quickly and easily.
A basic or entry-level DIY system may only support a few wireless protocols and may have a limited selection of additional components. The opposite is true for more expensive DIY solutions, so it is up to you to determine what you can afford, which will impact the options and features provided by the system you install.
For many people, the best home monitoring system will be the best option within their budget or price range. Be sure to consider this when shopping for this type of security system.