Managing your system is simple
Control your entire system with the
convenience of the Vivint Smart Hub from
home and the Vivint app from anywhere.
ADD SMART CONTROL TO YOUR SYSTEM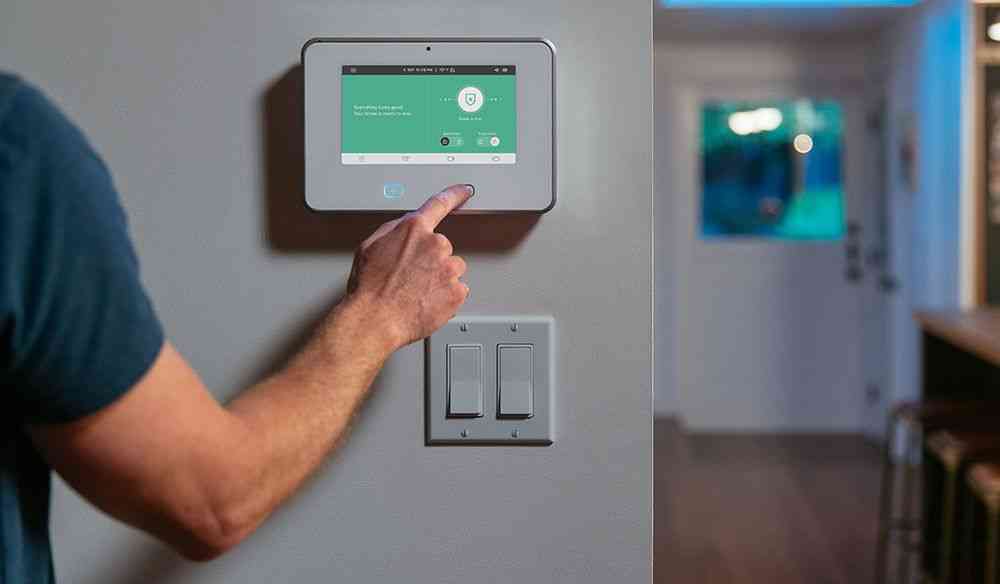 Control all your devices from the Vivint Smart Hub
The Vivint Smart Hub is your smart home control panel. Arm your system, answer your door, view camera video footage, and speak to customer support—all from your Smart Hub.
Total smart home control, on the go
As one of the top-rated security apps in the industry, the Vivint app makes home automation easy. Its intuitive navigation makes it simple to manage lighting and temperature, monitor security camera video, interact with visitors at your doorstep, or lock up and arm your security system when you are away.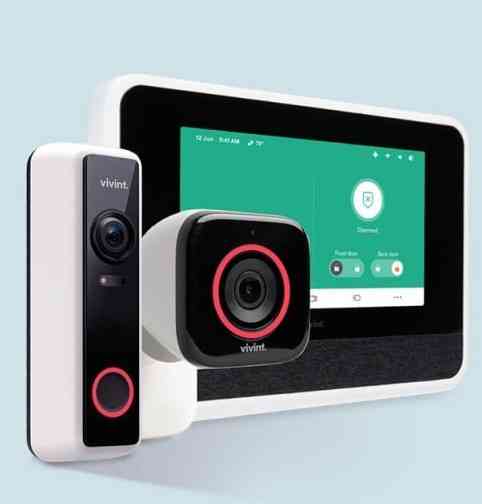 Ready to turn your home into a smart home? Call now to get started or fill out the form.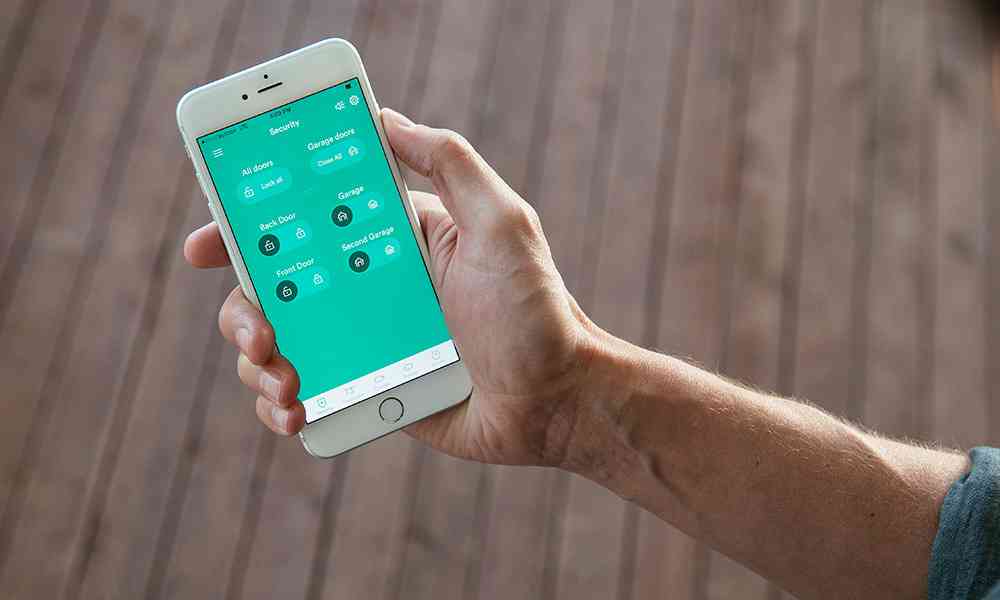 One easy-to-use app that does it all
All of the devices in your Vivint system work together, which means you don't have to juggle multiple apps or manage products individually. It's all on one platform with the Smart Hub and Vivint app.
Protect your porch and packages.
Vivint's doorbell camera senses packages. The doorbell also alerts intruders in case they try to steal your packages. You can also open the door from anywhere. With Vivint app, you can also control the garage door.