Have you ever imagined that you are on vacation and suddenly you realize that you left the back door of your home unlocked? Or you are working in the office, and suddenly there is an emergency situation appears at home with children alone there? To avoid these unwanted circumstances, Vivint brings you smart hub. With Vivint smart hub, you can connect all of your smart devices into a single unit so that you can control everything irrespective of the place you are in.
ADD SMART CONTROL TO YOUR SYSTEM
Get A Free Quote
From Vivint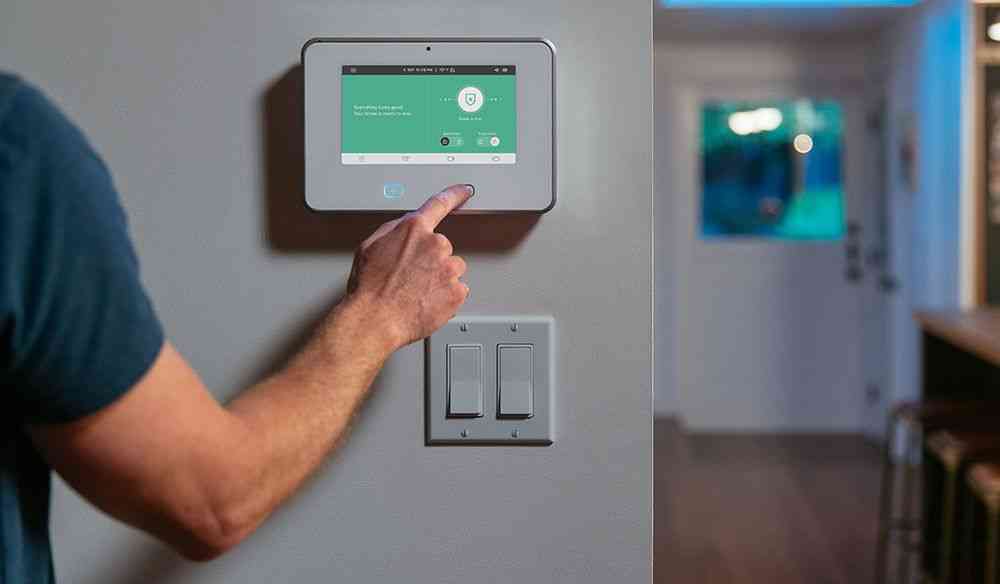 Get complete control of multiple features
With
Vivint
Smart Hub, you can do a range of security-related activities that you have never imagined, all with a single control panel. You can lock and unlock the doors, arm and disarm your security system, watch the video feed, and adjust the temperature. The
Vivint
Smart Hub ties together all of your
Vivint
products and devices for an all-in-one home solutions system.
Connectivity with professional monitoring service
Vivint
Smart Hub has a central connection with the 24/7 professional monitoring specialists. Whenever any emergency occurs in your home, the monitoring center will receive the alert at the instant. You will receive a call then from the professional monitoring team and they also send help if required.
Vivint
Smart Hub can also be used to call for help at any time.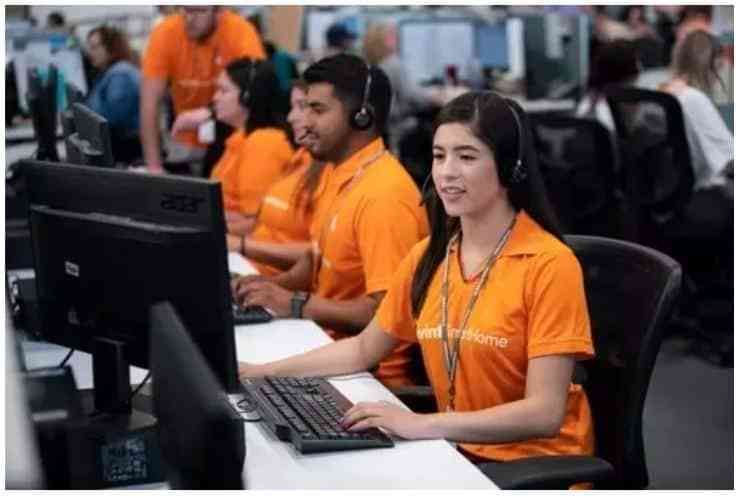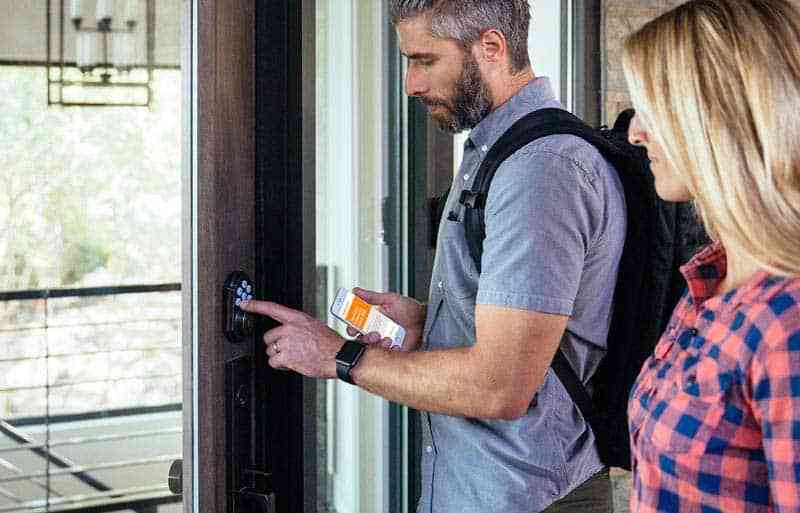 A hub for everything you need
The
Vivint
Smart Hub brings convenience to your busy daily routine by integrating many smart home functions into one cohesive unit. The
Vivint
Smart Hub can be placed anywhere within your home, and is essentially the command center for all of your
Vivint's
system functions. It has some great features like 2-way talk, streamlined user interface, and 7″ HD video quality.
Cellular connectivity for best protection
The
Vivint
Smart Hub is backed by state-of-the-art encryption, which keeps your
Vivint
system safe from online hackers and data breaches. Other security systems can be susceptible to malware and cyber-attacks, but
Vivint
has ensured that
your home security
system stays protected at all times from outsiders. The Vivint Smart Hub is also built with LTE cellular technology, so that you are always connected to the
Vivint
professional monitoring center.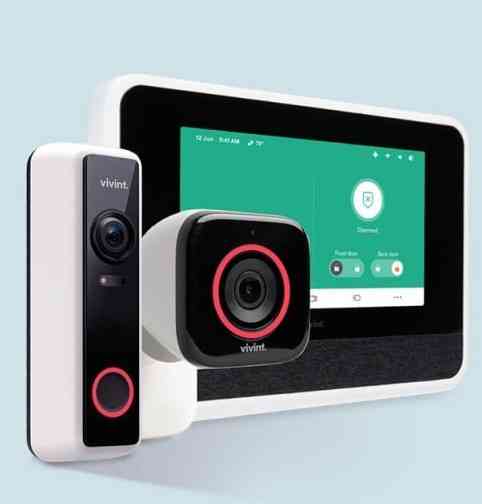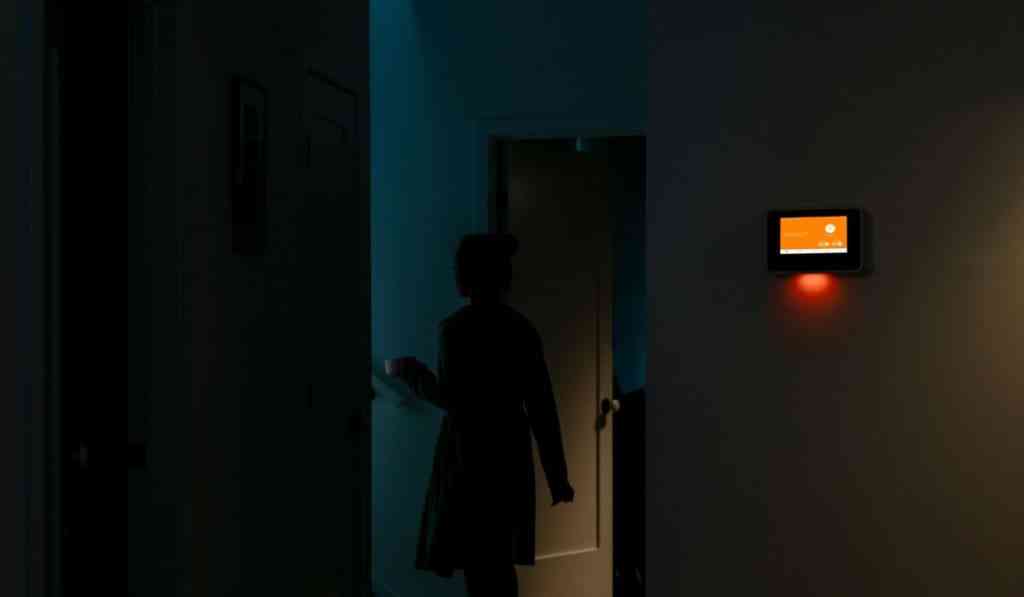 Strong battery backup to keep you connected
If bad weather or nearby construction knocks your internet or power out in your home, your
Vivint
system will still function as normal. The
Vivint
Smart Hub comes with reliable battery backup that lasts 24 hours and LTE cellular connectivity. You don't need to worry about power outages or internet connectivity issues as
Vivint
Smart Hub is designed keeping in mind all these crucial factors. With 24-hour battery backup and cellular connectivity, your smart hub always stays connected for the security of your home.
Ready to turn your home into a smart home? Call now to get started or fill out the form.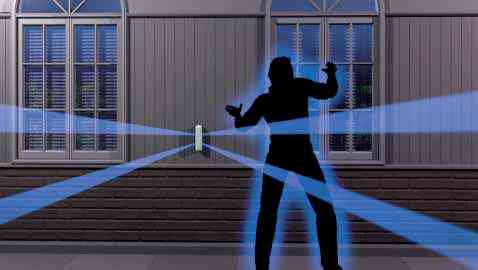 Powerful Siren alarm to notify in emergency situations
One of the amazing features of
Vivint
Smart Hub is its 100-Db siren alarm that sounds when a safety alarm goes off, or there is an issue in the security. No matter what time an emergency occurs, the
Vivint
Smart Hub will notify you and your family loudly and clearly. Severe weather in the area will also trigger an alert and warning to your Smart Hub panel. The high decibel siren on your
Vivint
system is one of the most important components for your safety.
Protect your porch and packages.
Vivint's doorbell camera senses packages. The doorbell also alerts intruders in case they try to steal your packages. You can also open the door from anywhere. With Vivint app, you can also control the garage door.