An emergency can occur at any time and in any part of your home. If you always keep yourself unprepared for the emergency, there are high chances that you are making your home vulnerable to many unwanted situations. With Vivint safety alarms, you can feel completely assured about the safety of your home. With a professional monitoring team available round the clock, your home is completely protected from every risky situation.
ADD SAFETY ALARMS TO YOUR SYSTEM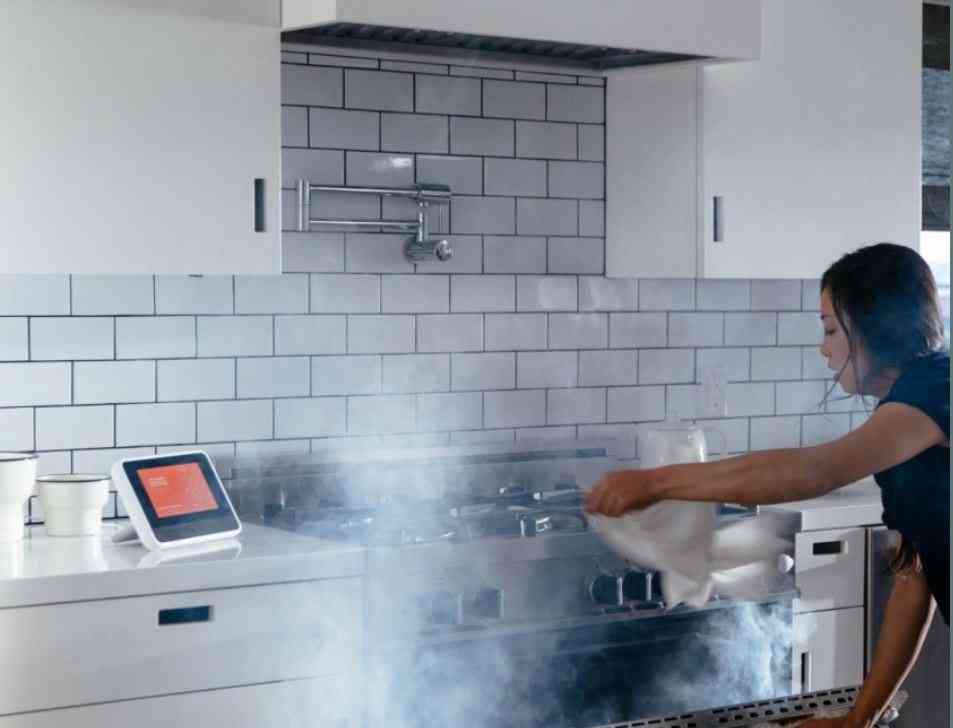 Protect your home with professional monitoring
Vivint safety alarms as a part of your home security system give you complete peace of mind. If an alarm sounds, Vivint's monitoring team will be connected with you and also send emergency personnel if required.
Smoke detection to prevent flames
In the event of a fire breakout, the Vivint Smoke Detector communicates with Smart Hub and sends alerts to the 24/7 monitoring team. Vivint Smoke Detector connects with your system to shut off airflow and prevent flames from spreading to a larger area.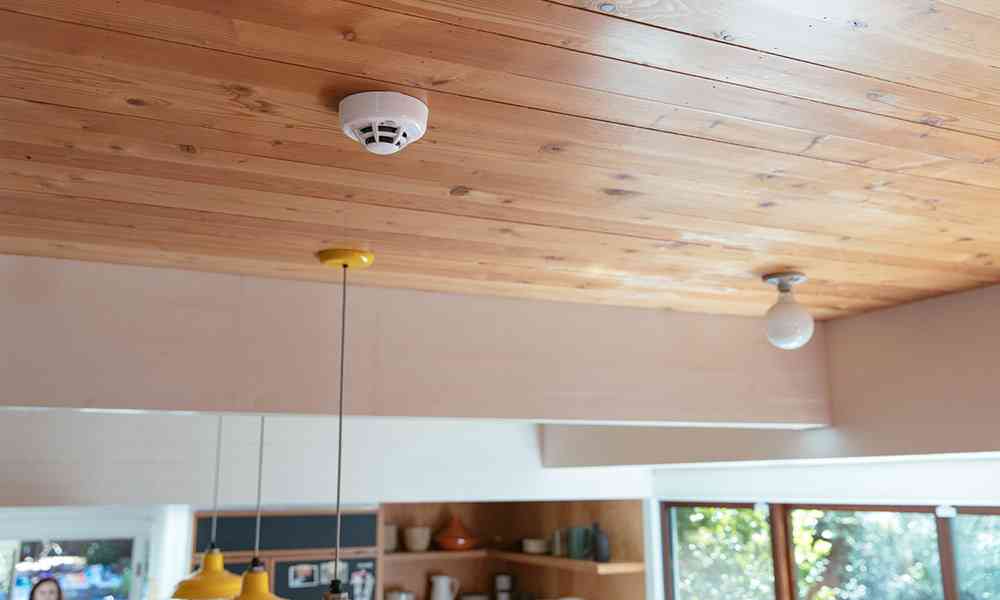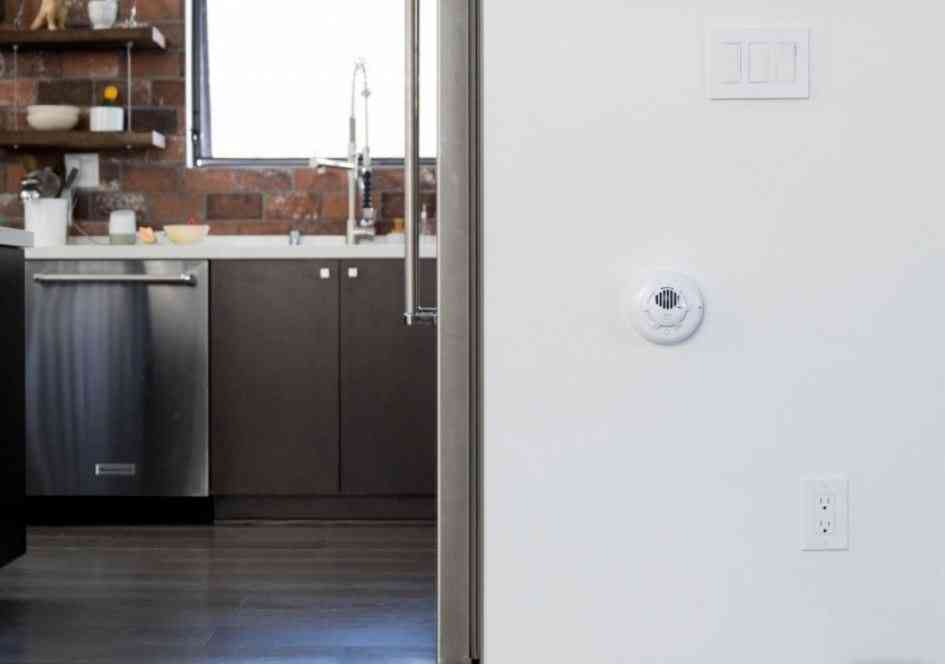 Controls the danger of carbon monoxide
The Vivint CO Detector sends alerts whenever it acknowledges the harmful levels of carbon monoxide gas. When the safety alarm sounds, it sends alerts to monitoring professionals who can immediately send emergency personnel.
Ready to turn your home into a smart home? Call now to get started or fill out the form.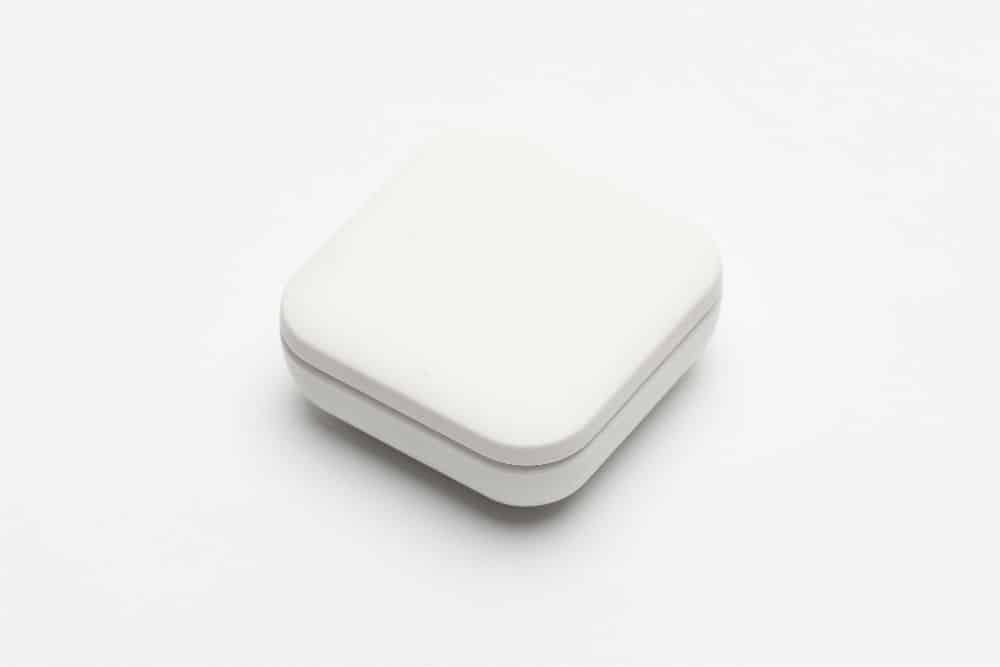 Detect water leakage and prevent flooding
Before any major flooding occurs in your home, Vivint safety alarm identifies leaks and standing water. The Vivint Water Sensor sends notifications whenever it finds water at a place where it is not desired. It also has an advanced feature of built-in temperature monitoring, through which you can prevent pipes from freezing and bursting.
Integrate your Vivint safety alarm with Vivint home security system and you can increase the level of protection to a great extent. By integrating with Vivint element thermostat, it can shut down the HVAC system when smoke or CO2 is detected, and prevention of the threat can be done. By integrating with Vivint security camera, it will start recording when the alarm sounds and gives you video clips of all the activities. You can also combine the safety alarm with other smart products from Google and Amazon, which lets you control Vivint safety alarm with your voice.
With a sleek and attractive design, Vivint safety alarm never looks like a product that is out of sync with your home décor. Vivint safety alarm gives you the reason to feel completely secure wherever you are. By using Vivint app, you can control the safety alarm and get regular notifications, irrespective of the place that you are in. The instant alerts and warnings save your time and energy and provide extra reassurance that your home is safe. With the ease of use and professional installation, Vivint safety alarm brings you everything that you need for the security of your home.
Protect your porch and packages.
Vivint's doorbell camera senses packages. The doorbell also alerts intruders in case they try to steal your packages. You can also open the door from anywhere. With Vivint app, you can also control the garage door.