Protect against fires, floods, and carbon monoxide
Get added safety and peace of mind with alarms that are part of your Vivint system. If an alarm sounds, you'll first be connected with Vivint's monitoring team. They'll send emergency personnel if needed.
ADD SAFETY ALARMS TO YOUR SYSTEM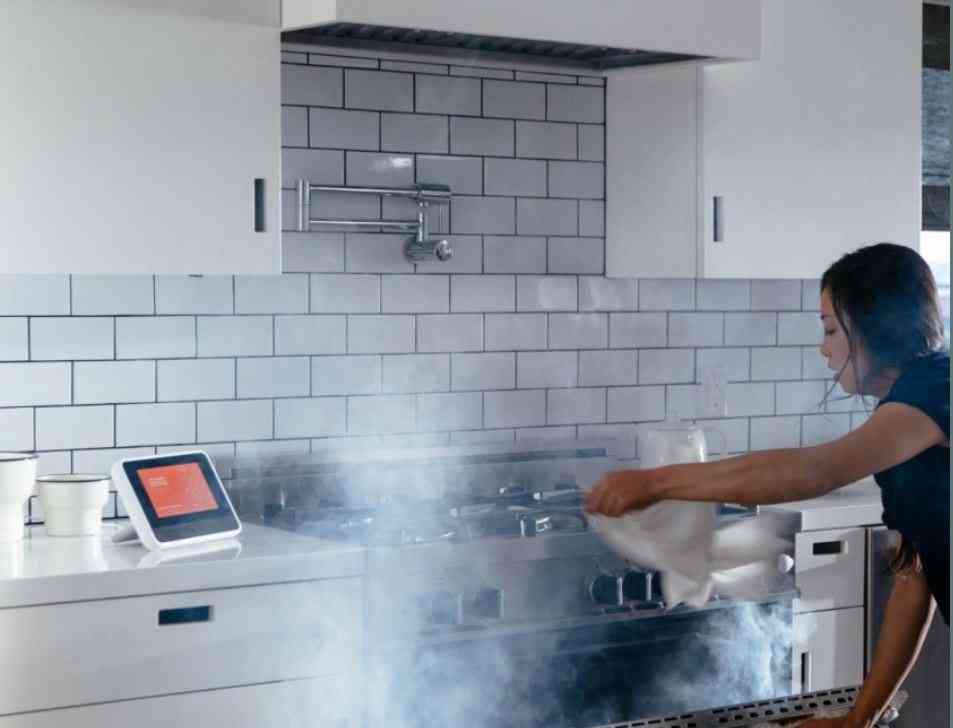 Smoke detection with built-in monitoring
With a built-in wireless transmitter, the Vivint Smoke Detector communicates with your Vivint Smart Hub, alerting our 24/7 monitoring team. Better than a traditional smoke alarm, the battery-powered Vivint Smoke Detector connects with your system to shut off airflow in the event of a fire, preventing flames from growing.
An alarm for dangerous carbon monoxide levels
The Vivint CO Detector alerts you to harmful levels of odorless carbon monoxide gas. When the smart carbon monoxide detector alarm sounds, you're connected with monitoring professionals who can immediately send emergency personnel if needed. It's also battery powered for easy installation and repositioning.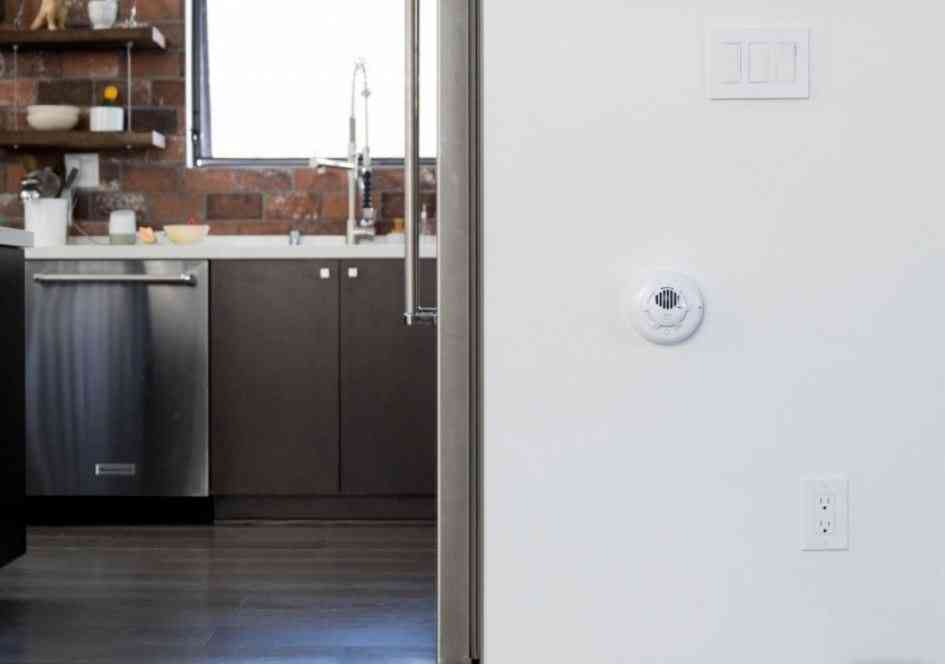 Ready to turn your home into a smart home? Call now to get started or fill out the form.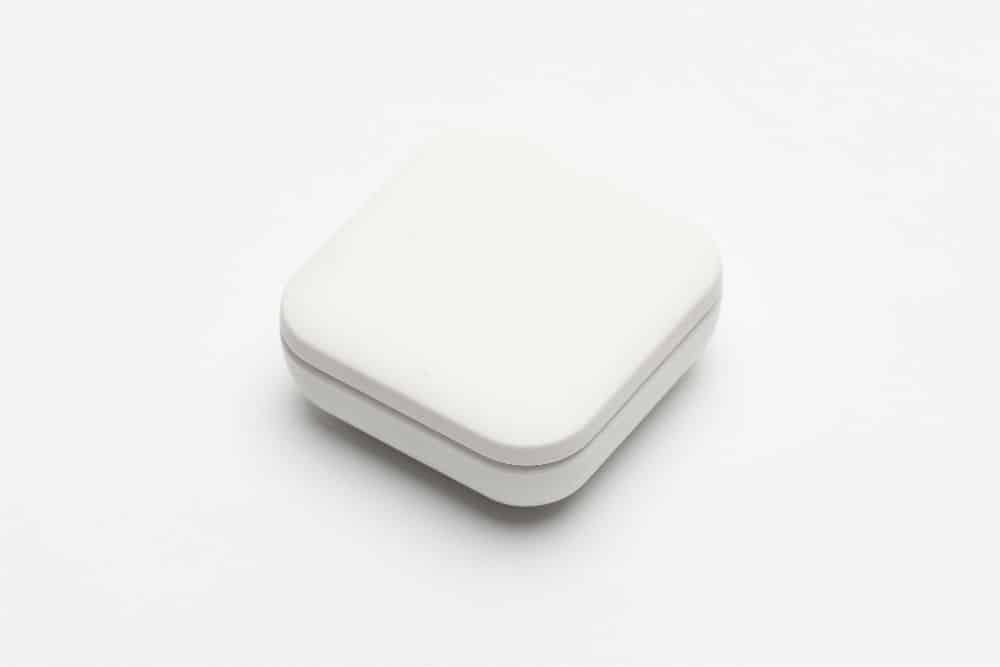 Prevent flooding with water leak detection
Identify leaks and standing water before major flooding occurs. The Vivint Water Sensor will notify you immediately if it detects water where it shouldn't be. This wireless smart water sensor also features built-in temperature monitoring, so you can prevent pipes from freezing and bursting. It's your first line of defense when it comes to preventing unnecessary water damage.
Protect your porch and packages.
Vivint's doorbell camera senses packages. The doorbell also alerts intruders in case they try to steal your packages. You can also open the door from anywhere. With Vivint app, you can also control the garage door.