Protect your vehicle, anywhere
With Vivint Car Guard, your vehicle's always protected. Get disturbance alerts, track location, and even diagnose issues, all from your phone. It also syncs with your Vivint system for added vehicle security.
ADD CAR GUARD TO YOUR SYSTEM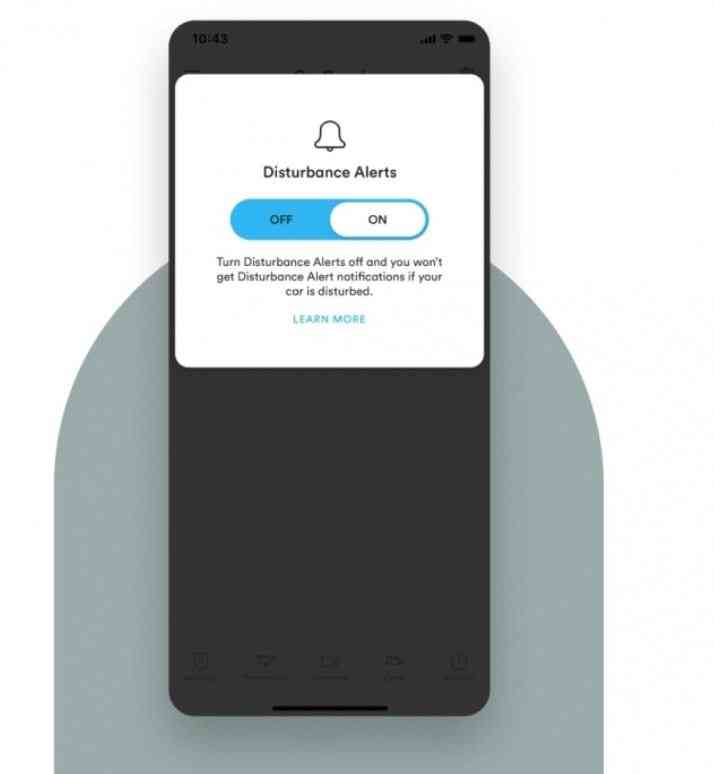 Know if someone disturbs your car
Receive alerts right on your phone if anyone disturbs your car. Whether it's bumped, towed, or stolen, you'll be notified right away.
Always know where your car is
GPS location tracking for your car lets you see exactly where your vehicle is at all times. If your car starts to move, you can get a notification. Worried about a teenager out late? You'll know when they're on their way home.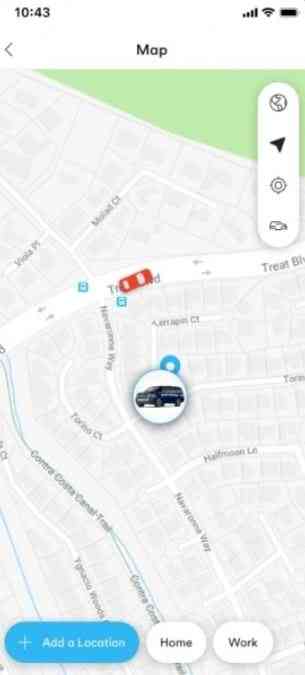 Protect your porch and packages.
Vivint's doorbell camera senses packages. The doorbell also alerts intruders in case they try to steal your packages. You can also open the door from anywhere. With Vivint app, you can also control the garage door.