With Vivint, your home is protected 24/7
Our monitoring and support specialists
are ready to help whenever you need
them, day or night.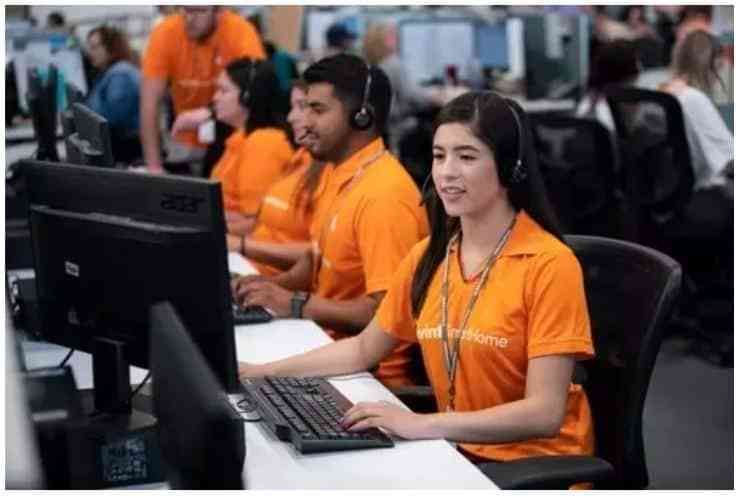 We're always there when you need us
Vivint's 24/7 home security monitoring and support means you have backup when an alarm is triggered with the best specialists ready to respond to an emergency. If you can't be reached, we'll send first responders.
Always know your home is safe
Whether you're leaving for a week-long vacation or just turning in for the night, worry less knowing that Vivint professionals are ready to respond if anything happens at your home.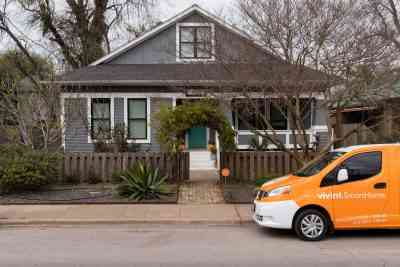 Ready to turn your home into a smart home? Call now to get started or fill out the form.
Protect your porch and packages.
Vivint's doorbell camera senses packages. The doorbell also alerts intruders in case they try to steal your packages. You can also open the door from anywhere. With Vivint app, you can also control the garage door.