Tampa is the third-largest city in Florida and is known for its rich cultural diversity. Home security is important irrespective of the city you are living in, but it plays a vital role in a city as large and rapidly growing as Tampa. According to the FBI, the top crime concerns in Tampa are property crime, burglary, larceny-theft, and violent crime. According to reports, property crime in Tampa, Florida is much more prevalent than violent crime, which means home security should be on the top of the priority list for everyone living in this area. To protect your home and family, it is important to have a home security system in Tampa, Florida, so you can relax and enjoy all that Tampa has to offer.
When homeowners buy security systems, they're often overwhelmed by the number of available options. By considering various factors, buyers can find systems that provide the security and protection they need. Below, we'll look at a few things homeowners should consider when selecting a home security system.
Installation Method
When choosing a system, one of the first decisions to be made is whether it will be installed professionally or with DIY instructions. Some systems require professional installation, while others can be set up in-house in just a few minutes. Professional installation increases the cost of a system, and do-it-yourself methods can be confusing. Before selecting a security system, get a few quotes so you'll know about pricing and installation options. If you choose to have a home security system by Vivint, it is professionally installed by certified Vivint technicians.
Home Automation and Connectivity Features
It's also important to consider a system's tech features. Some buyers want their surveillance videos backed up to the cloud, while others seek home automation assistance. With the right connectivity, you can not only keep the home safe, but you can also turn lights off and on, lock and unlock doors, and control camera movements. These features allow users to control certain aspects of the security system and the home from their computers and mobile devices.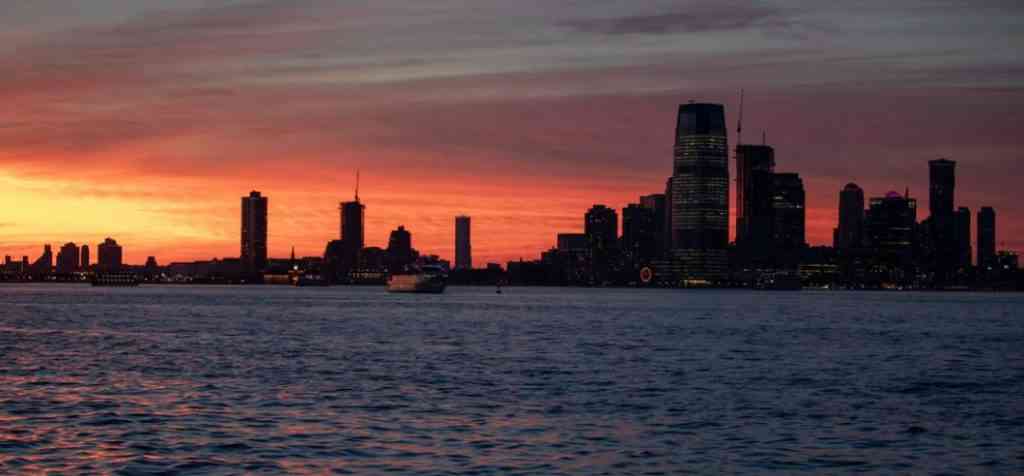 Wireless or Wired Security
Homeowners should also think about whether they want to install a wired or wireless security system. Wired systems typically require professional setup, while wireless security systems are usually simple to install. Wireless systems are a great option for those who want to protect their homes on a budget. With this type of system, there are no wires to run other than the electrical cord on the control interface. On the other hand, hardwired systems usually require a lot of drilling in walls to run cable, and the installer needs to hook everything up to the home's circuit breaker box.
Monitoring and Customer Support
Though no one chooses a security system with the expectation that things will go wrong, they often do. Look for a security company that offers support in the event of an emergency. Monitoring services are another important consideration. While they increase the cost of a system, these services are great for those who are away from home for prolonged periods. With monitoring, security providers can report emergencies and get the authorities involved if necessary. However, if your home is usually occupied by yourself or the tenants, or you believe your neighbors will call police or fire if the alarm is going off, you may not need monitoring as a part of your home security system. Vivint offers professionally-monitored home security to alert monitoring professionals if sensors get triggered in your home.
The Contract
When choosing a security system, a homeowner should find out exactly what they'll get. Before signing a contract, read it carefully and look for hidden fees and add-ons. Fees should be explained clearly, as should coverage. Ask if there are provisions for valuables and personal safety and request an explanation of the company's obligations and responsibilities to its customers. Some home security system companies may offer you additional services or devices as add-ons, so knowing about the contract covers is essential. When choosing a security system, a homeowner should find out exactly what they'll get. Before signing a contract, read it carefully and look for hidden fees and add-ons. Fees should be explained clearly, as should coverage. You should ask about all up-front charges, including installation and monitoring fees. It is also important to know that how long does the contract lasts. Is there a provision of canceling it at any time?
Budgetary Concerns
As with other major purchases, it's important for buyers to comparison shop and consider their budgets when selecting a home security system. If you're on a tight budget, you may have to prioritize features and make compromises to get the protection your home needs.
Insurance Discounts
In some instances, homeowners' insurance companies offer discounts of up to 20% for security system installation. Increased security shows the insurer that the owner is protecting the home from intruders and other problems. Before buying a system, ask your insurer if they offer a security system discount.
Closing Thoughts
Purchasing a home security system in Tampa, Florida is a great way to protect your family and home. Keeping yourself protected in such areas is always advisable because you never know when a situation will arise for a home security system. Before installing such a system, it's best to approach the process from multiple angles. It is important to have a system that fits within your budget, but at the same time, you also need the best system to safeguard you and your family from all possible threats. If you find a company with high costing, always have deep research and try to understand what their offerings are. The safety of your loved ones is always ahead of the costing of a home security system. By considering these factors, any homeowner can find a system that meets their needs and fits their budget.