Get smart access to the footage
For the complete safety of your home, you don't need only motion-activated footage, but you need to have complete footage. Vivint video monitoring records 24/7, but that's a huge security camera footage and requires the right place to get stored. So here comes the Vivint Smart Drive, a sleek external storage device that automatically stores your last 30 days of continuous footage. Through the smart hub, it synchronizes to your whole security system, so you can see the footage on your smartphone anytime. With Vivint Smart Drive, you get 1TB storage device for your footage. By combining the Vivint home security system with the Smart Drive, you will have access to continuous recording, smart clips, and an amazing set of features.
ADD VIDEO RECORDING TO YOUR SYSTEM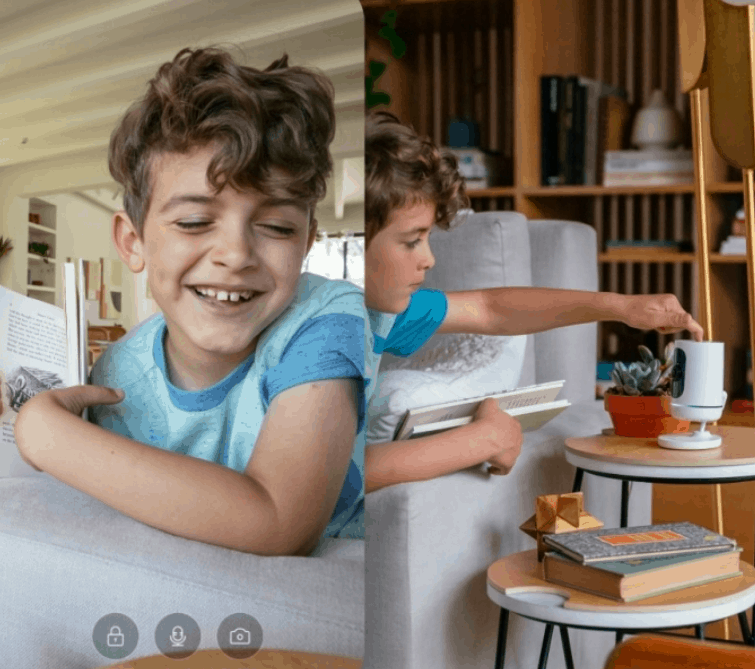 Continuous recording for your Vivint cameras means you are not going to miss a single second of footage. Whenever any security-related issue happens, the reasons could be so many. It might be related to an earlier activity that might not be captured but can be crucial. So, you can be completely worry-free as no activity will be missing that may have triggered your camera or sensors.
Event markers make your scrolling life easier. Whenever any motion is detected by Vivint cameras or other sensors, 20-second or 30-second clips are created, called smart clips. They are available on your timeline for a quick and easy search.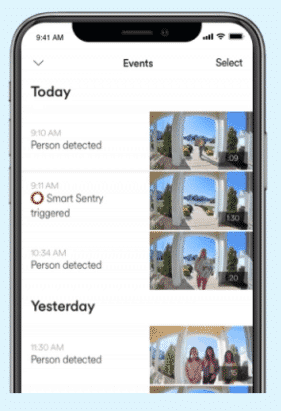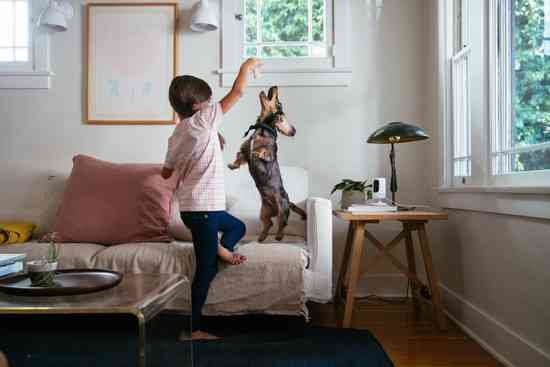 Storage for up to 30 days
With Vivint smart drive, you can store up to 30 days of footage. You can play footage of any date and time that occurred during this period.
As Vivint cameras have wireless connectivity to the smart drive, you can access the footage at the instant. Use the Vivint app or Smart Hub to playback and check recordings. The simple way of footage access makes it easier for you to go through data of long durations since you don't need to have any specific setup for viewing.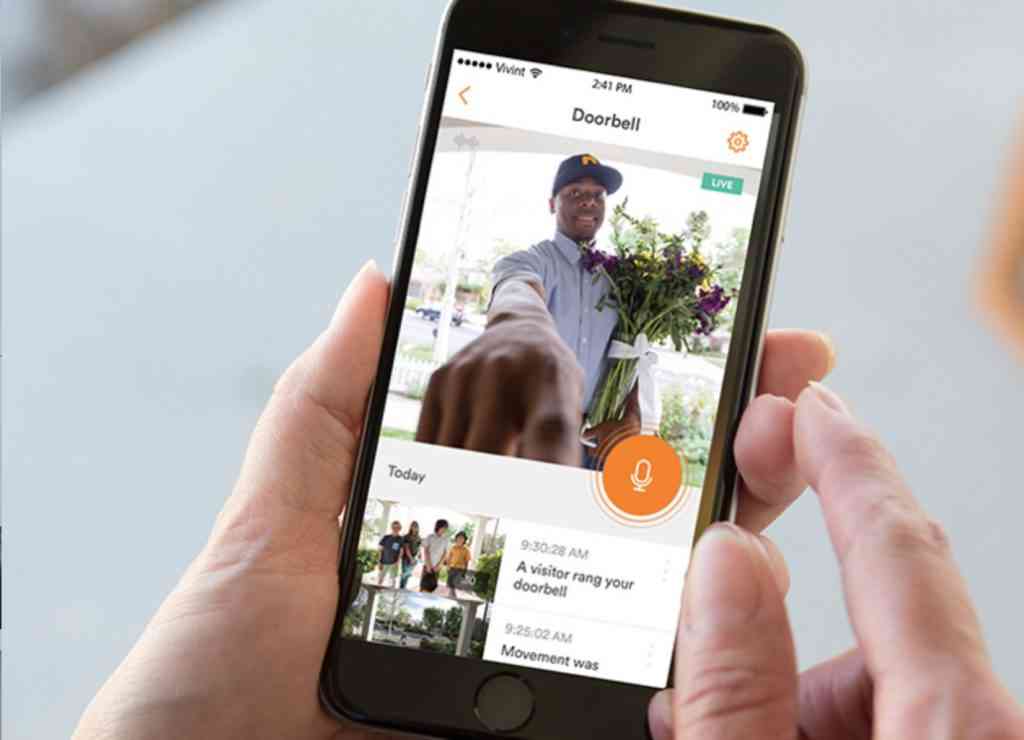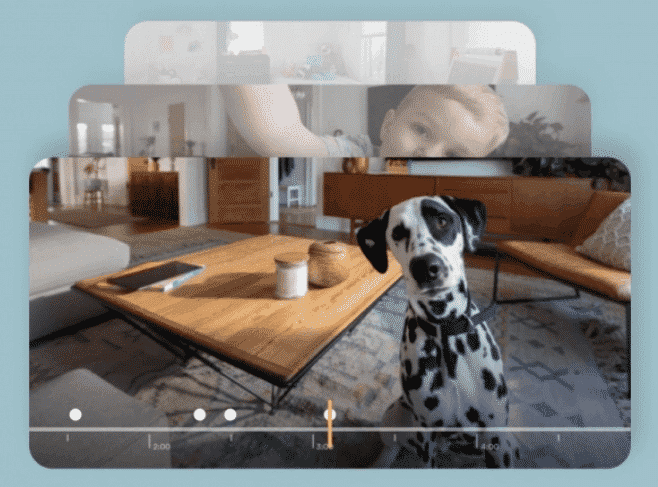 Clips searching and sharing
Whenever you want to share any clip from your timeline, you can have small duration clips of 30 sec or 90 sec, or 5 min clips that are downloadable and can be shared with police, friends, and family.
Connect to 4 cameras with ease
Up to four cameras can be connected with Vivint Smart Drive without putting any stress on the Wi-Fi network. Now you can put an extra camera facing the basement doors while having the same HD quality from your security footage as before.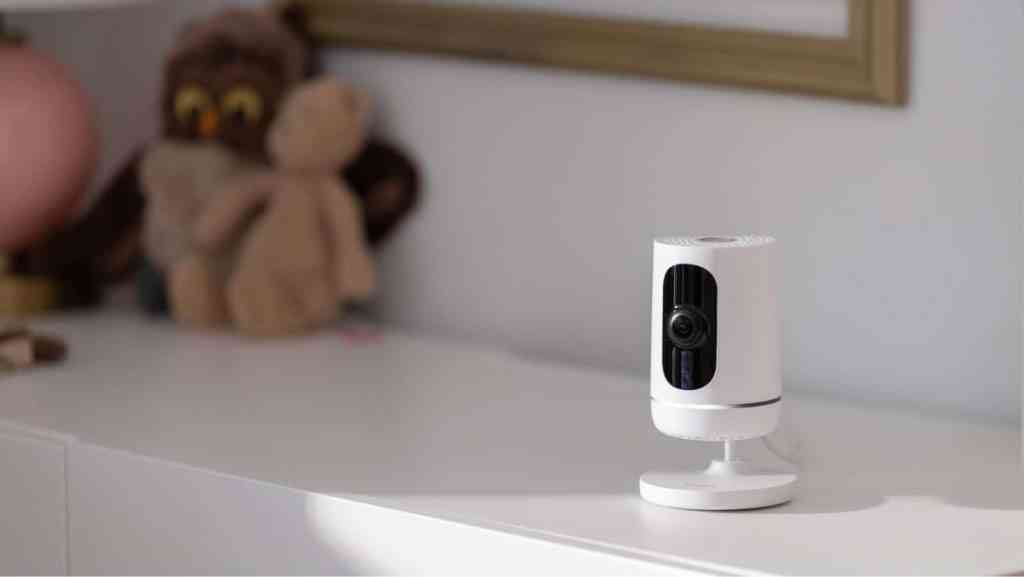 Ready to turn your home into a smart home? Call now to get started or fill out the form.
Protect your porch and packages.
Vivint's doorbell camera senses packages. The doorbell also alerts intruders in case they try to steal your packages. You can also open the door from anywhere. With Vivint app, you can also control the garage door.