Store 30 days of 24/7 video recording
Capture continuous video recordings from all your cameras. Footage is stored on the Vivint Smart Drive and accessible right from your phone.
ADD VIDEO RECORDING TO YOUR SYSTEM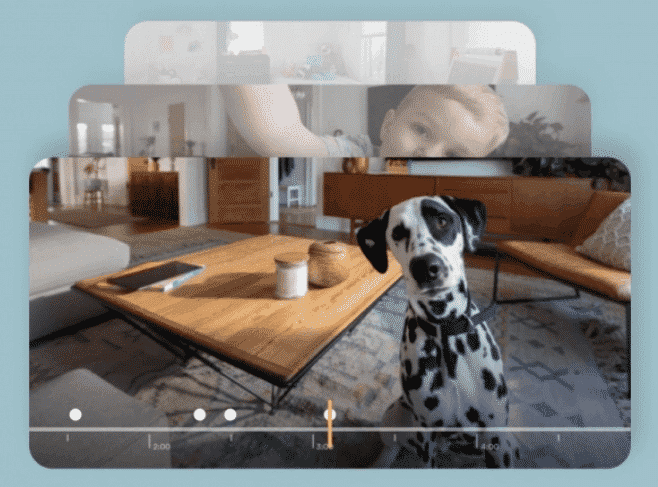 Recording that never stops
The Vivint Smart Drive stores every minute of footage from your indoor, outdoor, and doorbell camera for 30 days. Review recordings from up to four of your video cameras right from the Vivint app or Smart Hub with security DVR. Since Vivint cameras feature night vision and capture sharp audio, watching your recordings gives you a clear idea of what's happening in and around your home, day and night.
Easily share important home security video clips
No more sifting through hours of footage. Vivint does it all for you with event markers that show motion-triggered activity. Finding clips for authorities or sending them to a friend is easy with security DVR.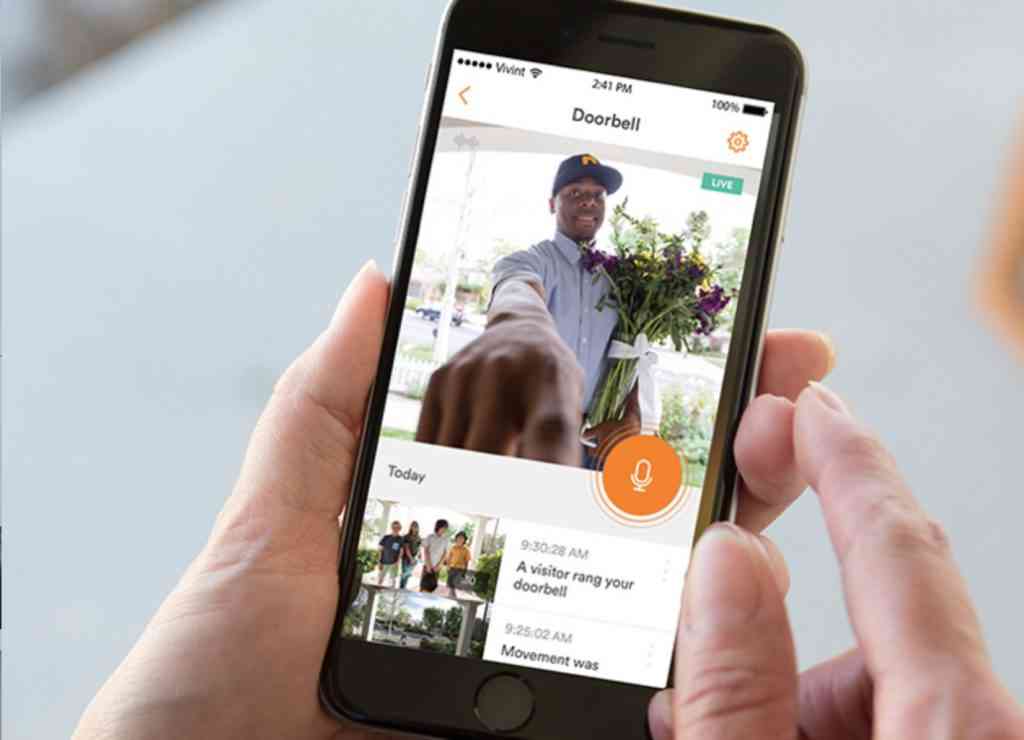 Ready to turn your home into a smart home? Call now to get started or fill out the form.
Protect your porch and packages.
Vivint's doorbell camera senses packages. The doorbell also alerts intruders in case they try to steal your packages. You can also open the door from anywhere. With Vivint app, you can also control the garage door.