Security sensors for every entry point
Our security sensors monitor doors and windows to protect your home from burglars and intruders. If someone tries to break in, an alarm will sound and alert our monitoring team.
ADD SECURITY SENSORS TO YOUR SYSTEM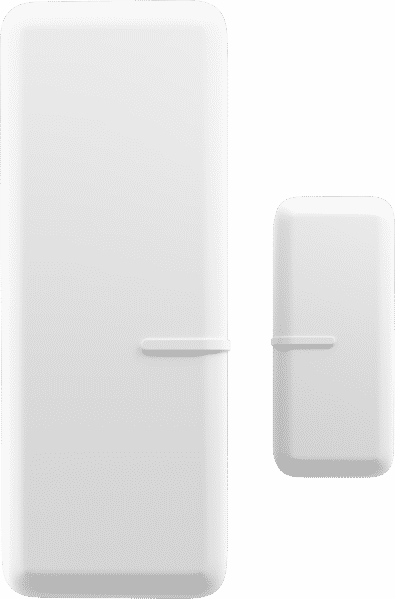 Monitor doors and windows
Smart sensors add an extra layer of protection. If windows or doors are breached while your system's armed, an alarm will sound and you'll be alerted. Vivint 24/7 monitoring specialists will also be notified and ready to assist if there's an emergency.
Be alerted to unexpected movement
When your system's armed and you're away, any unexpected movement will sound an alarm and alert our 24/7 monitoring team. When you're at home, Vivint Motion Sensors communicate with your smart thermostat to adjust the temperature and keep you and your family comfortable.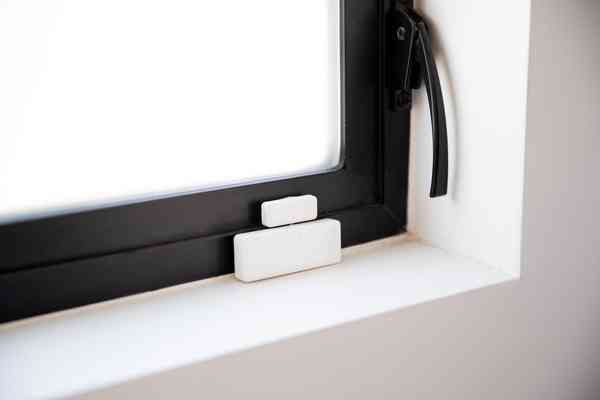 Ready to turn your home into a smart home? Call now to get started or fill out the form.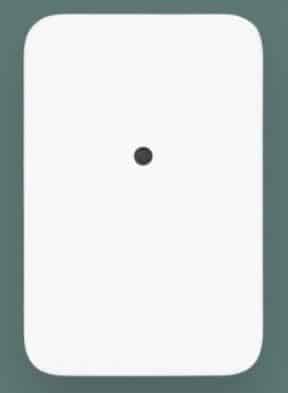 With Vivint Glass Break Detectors, if a window is broken, you'll get a notification and our 24/7 monitoring team is contacted immediately. So leave the house or go to bed at night with confidence—we're always there to hear the alarm and keep you and your home safe.
Protect your porch and packages.
Vivint's doorbell camera senses packages. The doorbell also alerts intruders in case they try to steal your packages. You can also open the door from anywhere. With Vivint app, you can also control the garage door.