Keyless entry for the best home security
With Kwikset Smart Locks, always know your front door is secure and your home is safe—without a key insight.
ADD SMART LOCKS TO YOUR SYSTEM
Unique codes for family and friends
Smart Locks allow you to assign up to 30 unique access codes for family and friends so they can easily come and go—no more leaving a spare key out in the open. Your smart security system even tracks codes to keep you informed about who locks and unlocks doors at any given time.
Smart Locks that automatically arm your system
The Vivint Doorbell Camera Pro helps you see it all. With industry-leading optics, our wireless doorbell camera provides more effective porch protection than traditional video doorbells. Its 180° x 180° field of view is the tallest and widest view offered in a doorbell camera, letting you see packages placed right under the doorbell without losing the faces of tall visitors. With 1080p HDR resolution and infrared night vision, you get a clear view of everything outside your door at any hour.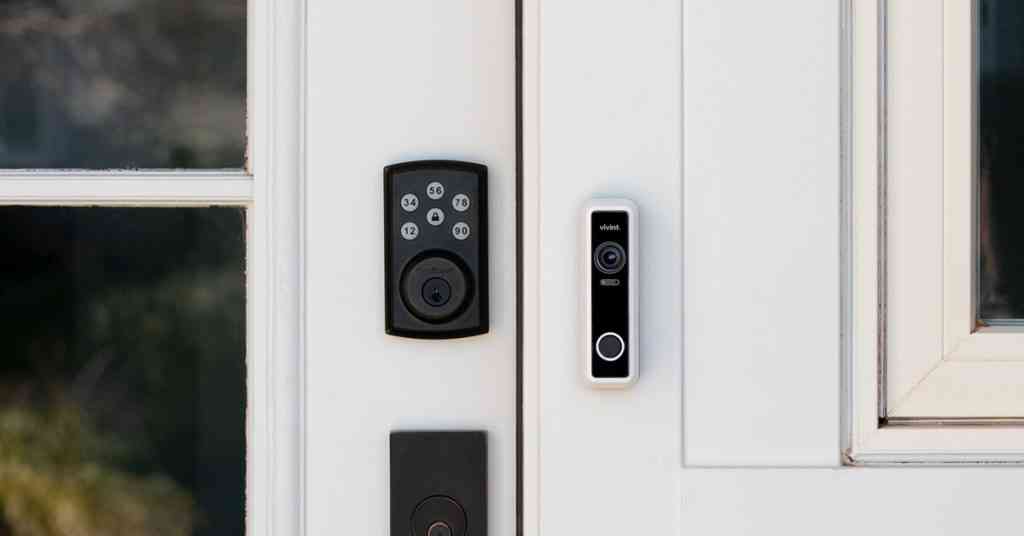 Ready to turn your home into a smart home? Call now to get started or fill out the form.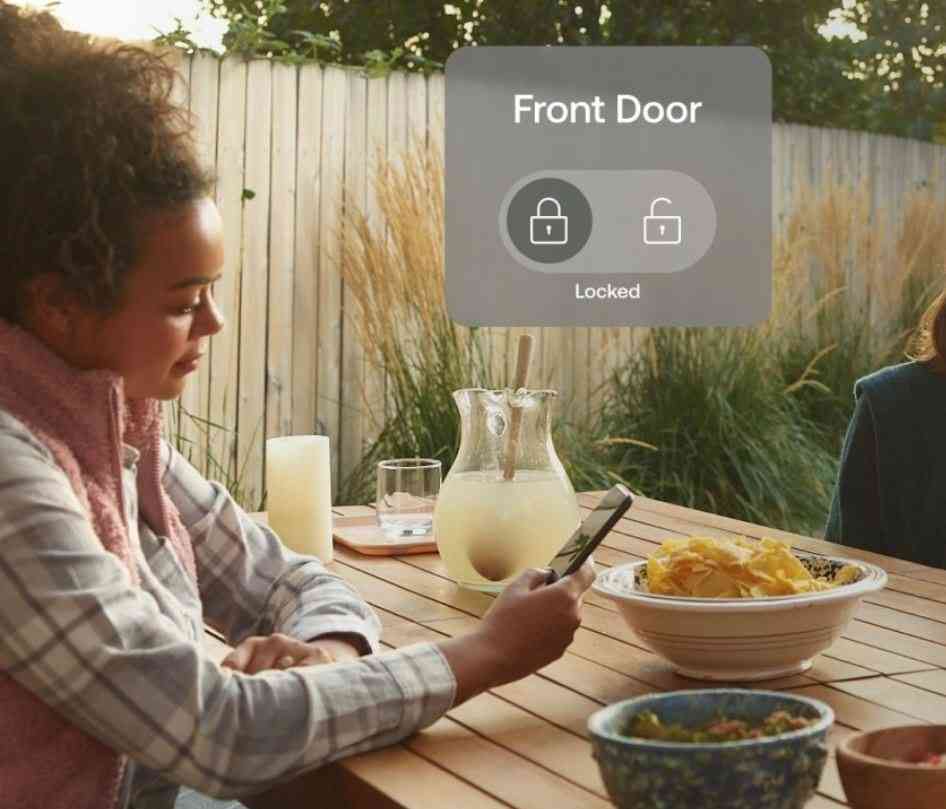 Lock and unlock from anywhere
Using the Vivint app, you can answer your door with the Vivint Doorbell Camera Pro, then control your Smart Locks or Garage Door Controller to let visitors and delivery people inside your home or garage. With instant alerts you'll always know when someone arrives, so you can easily lock up when they leave.
Protect your porch and packages.
Vivint's doorbell camera senses packages. The doorbell also alerts intruders in case they try to steal your packages. You can also open the door from anywhere. With Vivint app, you can also control the garage door.