The smart in Vivint Smart Lock
A smart lock should always ease your life and make you free from worries regarding the security concerns of your home. Your home deserves the best available safety measures and we ensure to provide them by combining security techniques and advanced technology. Vivint smart lock transforms your traditional lock into a keyless entry door lock to your home. You can connect these smart locks to your home's WiFi, and these are easy to lock and unlock using Vivint mobile app. Now the key to peace of mind is in your hands all the time as you will be able to unlock your door when you are away from your home.
ADD SMART LOCKS TO YOUR SYSTEM
The Benefits of Vivint Smart Locks
Vivint smart locks are the first step to keep your home protected without any concern. You can leave your home without wondering whether or not you left the door unlocked or where you kept your keys. With various options and features to choose from, you can have huge benefits from Vivint smart locks.
With Vivint smart locks, you can throw away the key and still be able to lock the door. These smart locks are designed to provide extra security with a keyless entry like access codes and unlocking the door using the Vivint app. Your family members, guests, pet sitters, and others can have easy access to your home when you give them a securely generated access code specially created for their use. You can assign up to 30 unique access codes for family and friends for their easy accessibility. Vivint smart security system also keeps tracking of codes to inform you who locks and unlocks doors at any given time.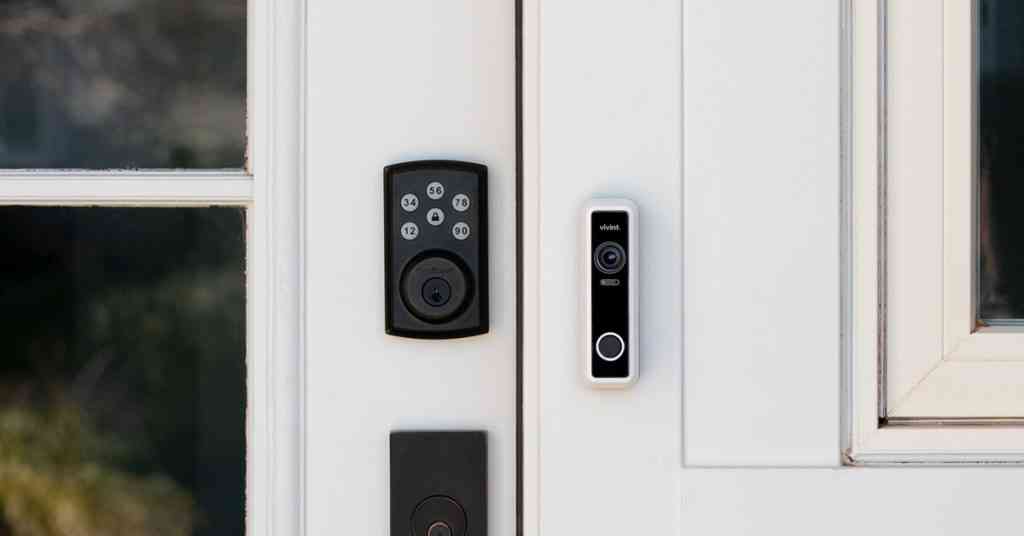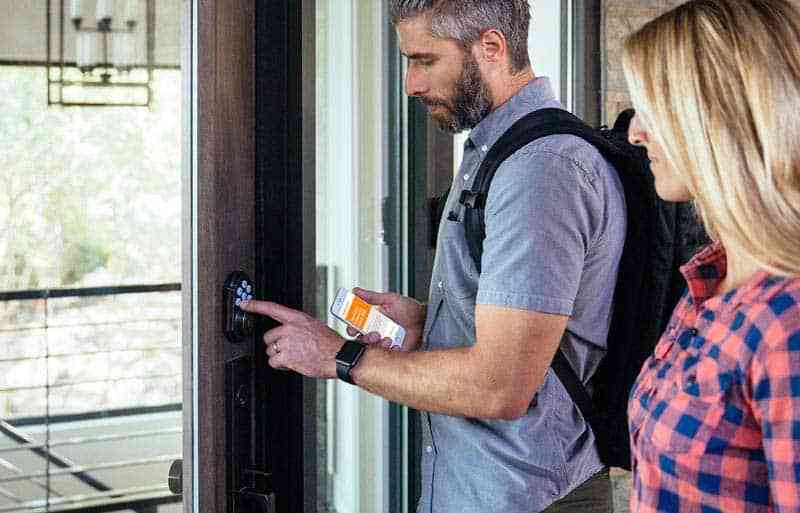 Extra safety and security
Thieves will struggle with cracking your access codes and breaking through these structures. These smart locks even shuffle your code immediately after entry or add extra digits before and after the code. And with your smartphone, you will always know who comes and goes with instant mobile alerts and notifications.
You can pair Vivint smart lock with your Amazon Alexa and Google assistant and have that control with the touch of a button when you are away.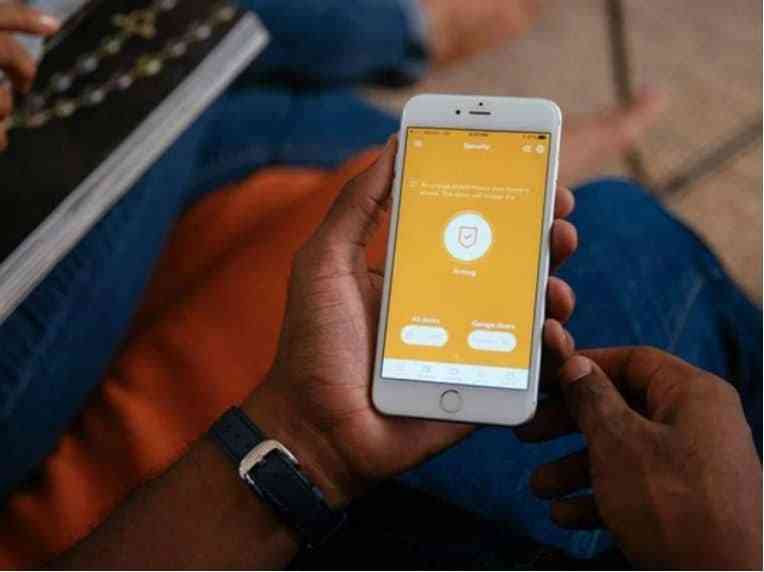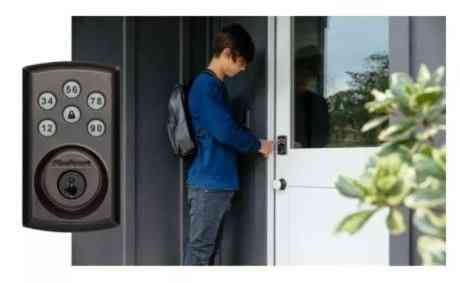 Vivint smart locks work with Amazon Alexa and Google Assistant to tell your voice assistant when to lock or unlock your door. You can do it all hands-free.
Vivint smart locks can be programmed to automatically lock in case you forget to lock the door, so your home will remain safe.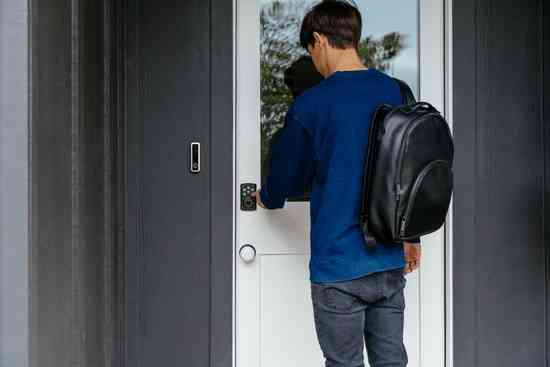 Ready to turn your home into a smart home? Call now to get started or fill out the form.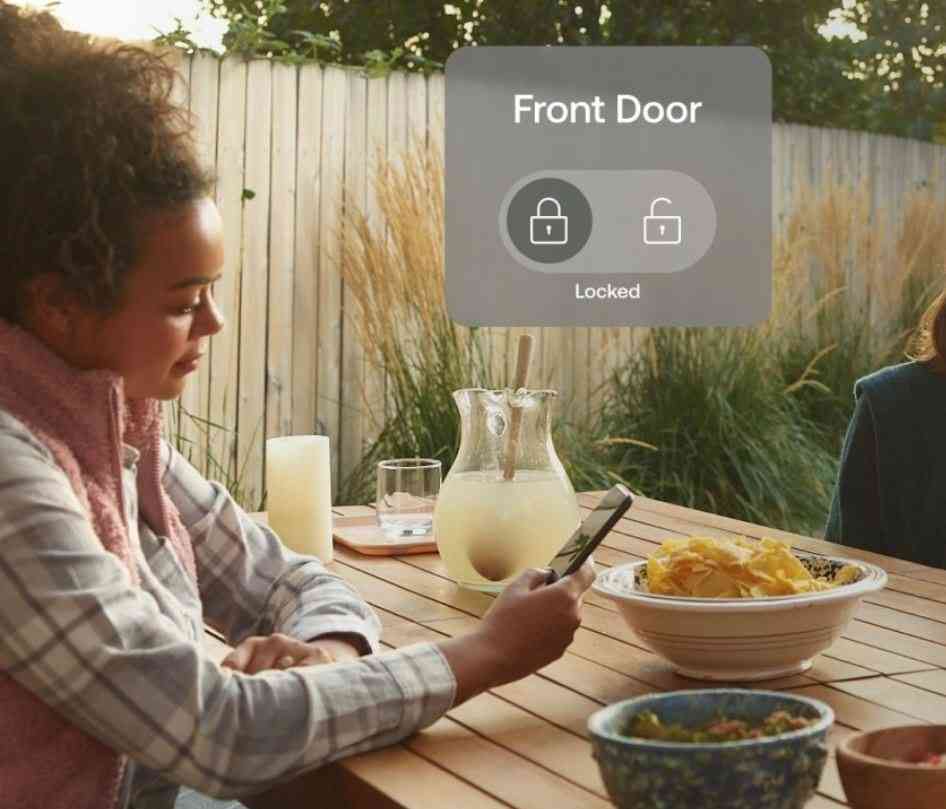 Various options to lock and unlock
You can unlock and lock your door using the keypad or your smartphone using the Vivint app. You can control your smart locks to let visitors and delivery people inside your home. With the Vivint home security system, you get instant alerts, which means you will always know when someone arrives and you can easily lock up when they leave.
Protect your porch and packages.
Vivint's doorbell camera senses packages. The doorbell also alerts intruders in case they try to steal your packages. You can also open the door from anywhere. With Vivint app, you can also control the garage door.