Relax while the pros install your new home security system.
Security system installation can be easy. Let our professionals do the hard work of installing your Vivint home security system. We'll take care of all the wiring, electronic connections, and hardware set-up so you don't have to worry about a thing. Once the system is up and running, we'll show you how to use every device in your new smart home. Vivint will make your camera installation a breeze.
Get A Free Quote
From Vivint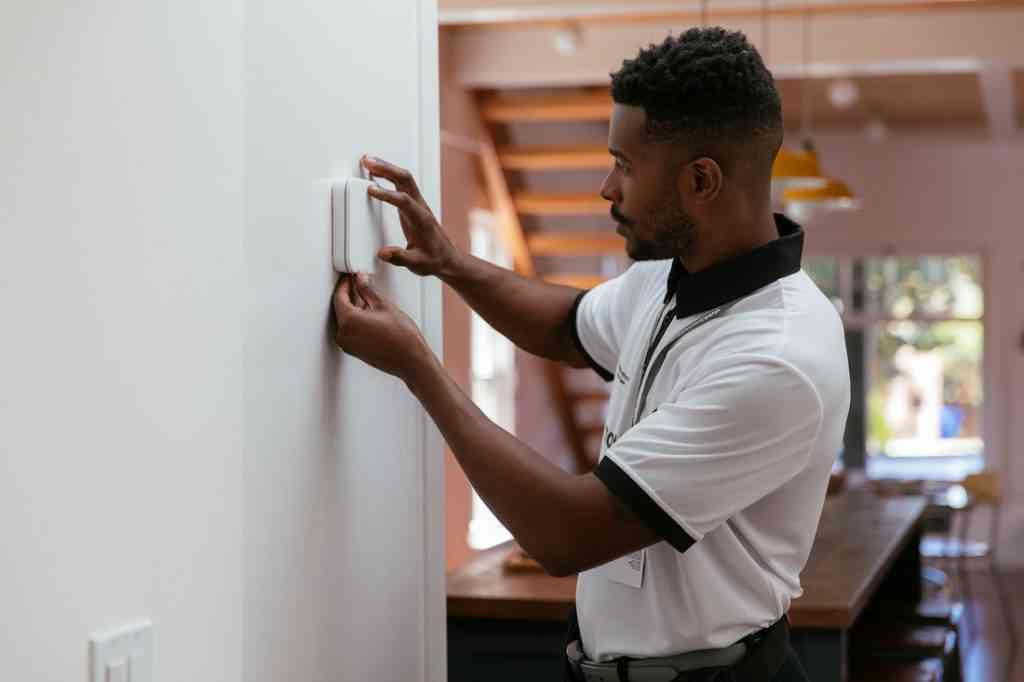 Every house is different, and we want to make sure your security system perfectly fits your own needs. We'll start with a one-on-one consultation to create a custom system for your home. Soon after, we'll provide professional installation from one of our certified Smart Home Pros to give your house the protection it deserves. We guarantee you will not be disappointed with our security system installation process.
Receive hands-on instruction.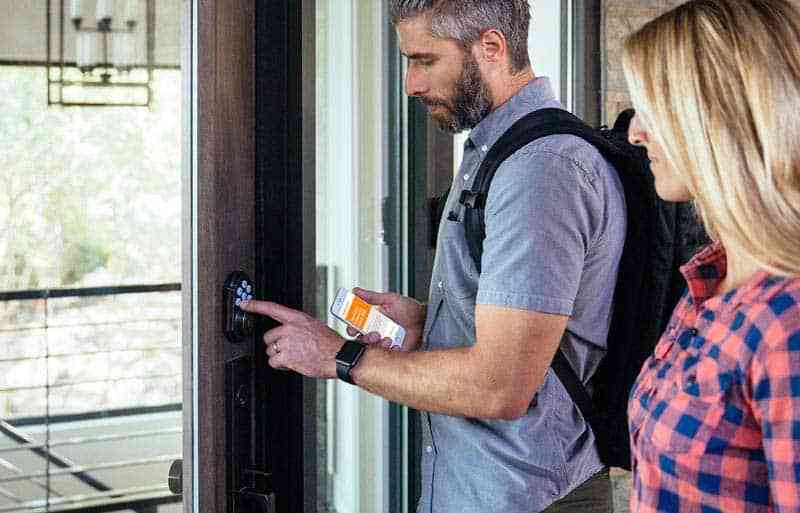 Ready to turn your home into a smart home? Call now to get started or fill out the form.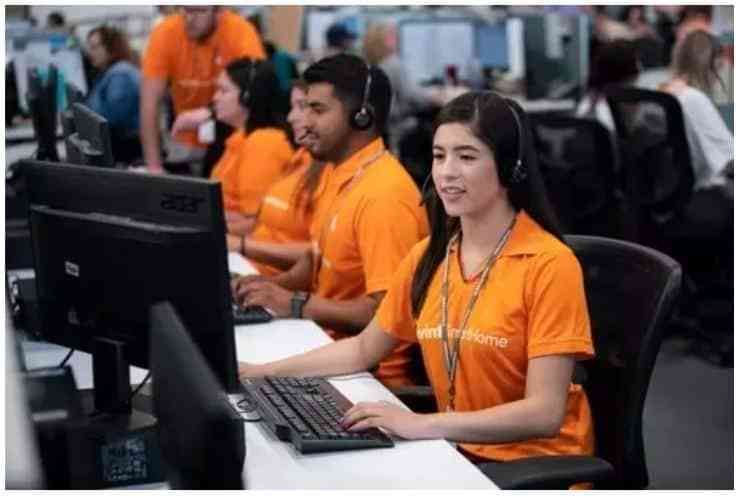 Our Smart Home Pros and remote monitoring teams are available 24/7 to provide support whenever you need us.
Vivint
also offers industry leading customer service for all camera installations.
Protect your porch and packages.
Vivint's doorbell camera senses packages. The doorbell also alerts intruders in case they try to steal your packages. You can also open the door from anywhere. With Vivint app, you can also control the garage door.