We'll install your system and show you how it works
Let our professionals install your home security system. There's no need to worry about wiring or connectivity. We'll get you set up and show you how to use all the devices in your new system.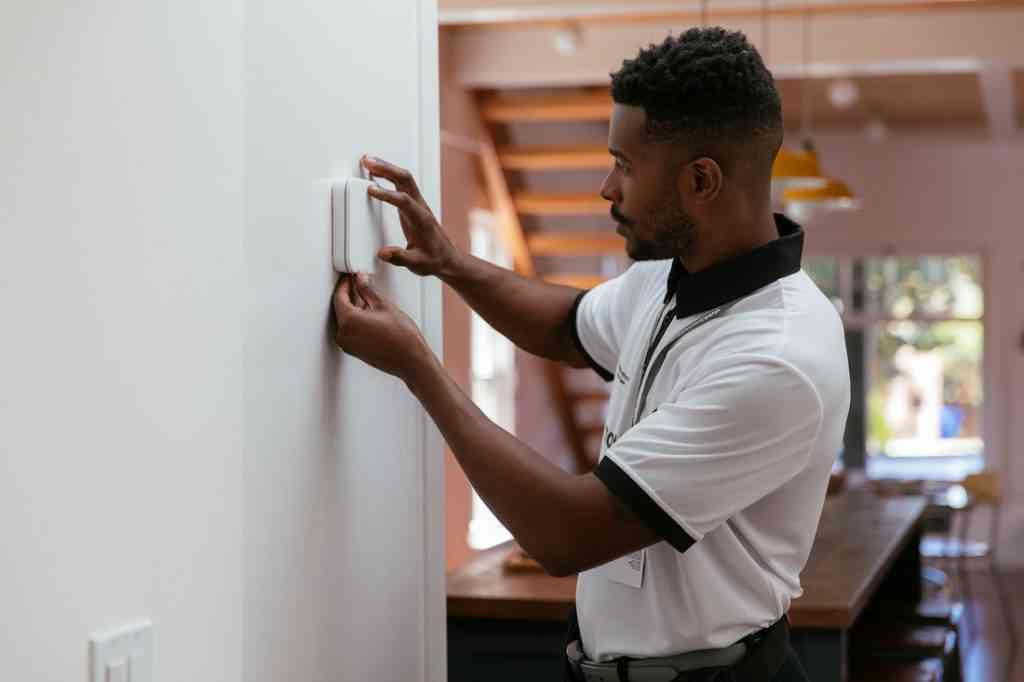 From consultation to install, it's about you
Every home is different. Start with a one-on-one consultation to customize a system for your unique needs. Then, receive professional installation by one of our certified Smart Home Pros.
Learn how everything works
We'll show you how to use the Vivint app and Vivint Smart Hub to control your new smart home security system. If you have any questions, we're happy to answer them.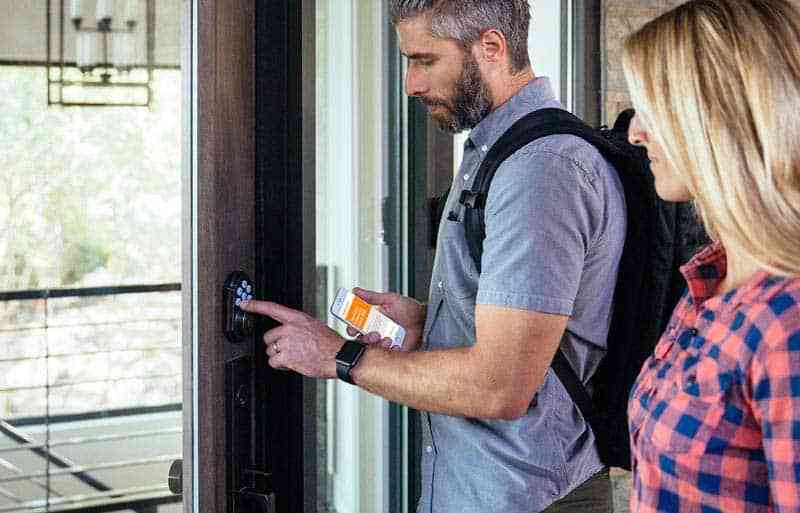 Ready to turn your home into a smart home? Call now to get started or fill out the form.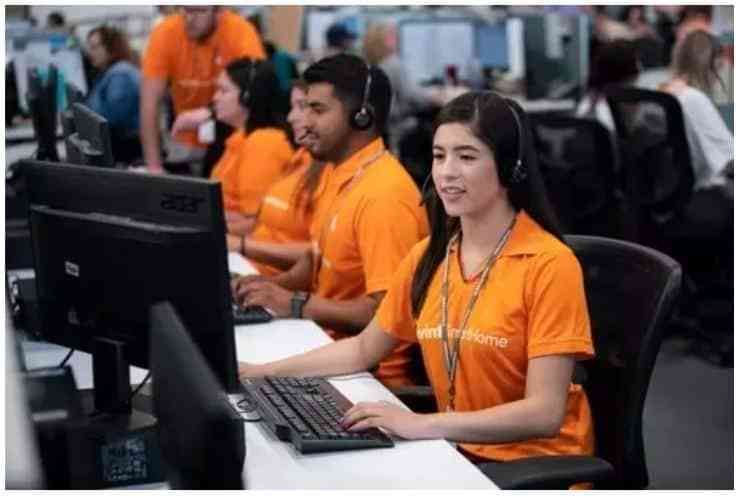 We're available 24/7 to help with whatever you need. Just give us a call.
Protect your porch and packages.
Vivint's doorbell camera senses packages. The doorbell also alerts intruders in case they try to steal your packages. You can also open the door from anywhere. With Vivint app, you can also control the garage door.