What Property Crimes Should You be Worried About in Dallas?
According to recent statistics, in the last year, Dallas residents had a one in 30 chance of being the victim of a property crime. There were approximately 45,000 property crimes reported within the city during the last year, causing residents to be concerned with how they can protect their home and their belongings. Understanding what types of property crime are the most common can help residents know how to prevent them.
Burglaries aren't the most common type of crime, but they are one that most homeowners are worried about. In one year, Dallas experienced just over 9,000 burglaries. Most of the time, burglaries occur when no one is home, but they can happen when the homeowner or a family member is inside the house. If that happens, the situation could become far more dangerous. Homeowners can protect against burglaries by taking precautions when they're out of town, making sure the doors are locked to the home, and installing a security system.
Larceny-theft is the most common type of property crime, but it does cover a variety of different crimes. Larceny-theft is basically when someone takes something that isn't theirs. The most common types of larceny-theft right now include theft of items unattended in the yard, theft of items in an unlocked vehicle, and theft of packages. Homeowners can protect against larceny-theft by making sure nothing valuable is left outside unattended, keeping vehicle doors locked, and bringing in packages as soon as possible, or having a neighbor bring them in until the homeowner arrives home.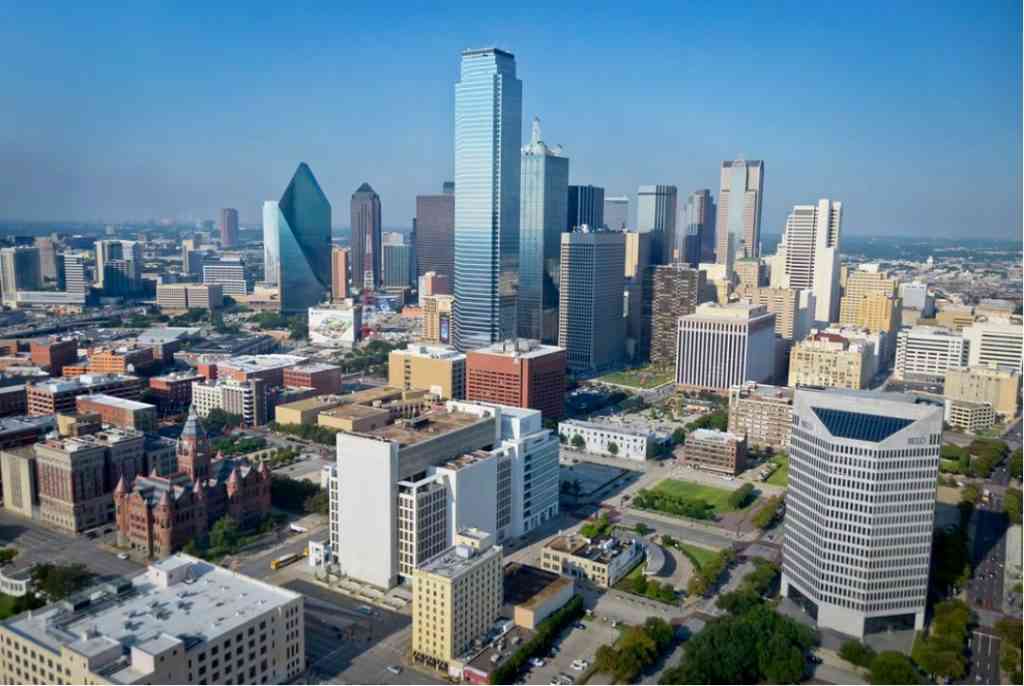 Another common type of theft is the theft of motor vehicles. Any vehicle has the potential to be stolen, whether it's parked at a local store, in the parking lot at work, or in the driveway at home. Around 9,700 motor vehicles were reported as stolen in one year within Dallas. Homeowners can protect against this by keeping the doors locked, making it more difficult for thieves to get inside the car, or parking the vehicle in a locked garage. While it is possible for thieves to get inside a locked vehicle and get the car started, it is more difficult, and there's a higher risk of them being caught in the act.
How to Combat Property Crime
One thing any homeowner can do to help protect against property crimes is to install a security system. Today's systems are less expensive yet do more to help protect the home. Homeowners should look into a monitored system. For just a few dollars a month, the alarm system will be constantly monitored, and if an alarm does sound, the monitoring company can contact emergency services fast, allowing for a prompt response.
If you're living in Dallas and worried about property crimes, use the tips here to protect your home and your belongings from the most prevalent crimes. With the right precautions, like purchasing a monitored security system, you can make sure your home, family, and belongings are as safe as possible.