A thermostat that combines comfort and savings
The Smart Thermostat works with your Vivint system to keep your home comfortable while conserving energy.
ADD VIVINT SMART THERMOSTAT TO YOUR SYSTEM
Smart enough to turn up, turn down, and turn off
Keep your home temperature exactly where you want it. As part of a Vivint system, the Vivint Smart Thermostat works with your in-home sensors to auto-adjust based on your preferences—whether you're home or away.
Control the temperature from anywhere
With the Vivint Smart Thermostat, you can turn on the air conditioning on your way home or lower the heat when you get to work—all from the same app that controls your locks, cameras, and garage door.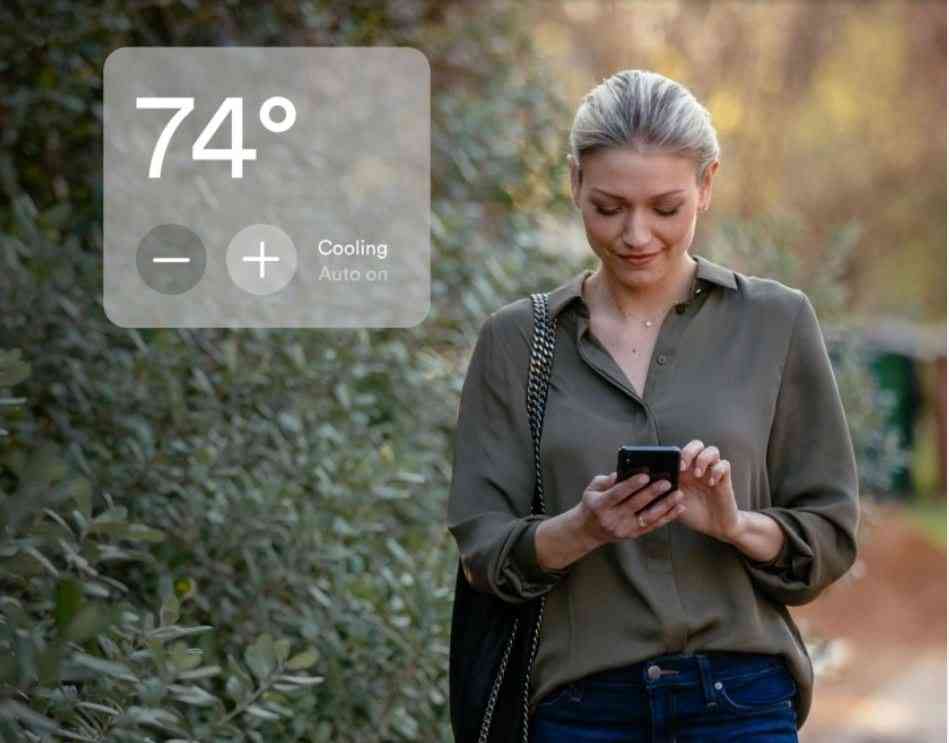 Ready to turn your home into a smart home? Call now to get started or fill out the form.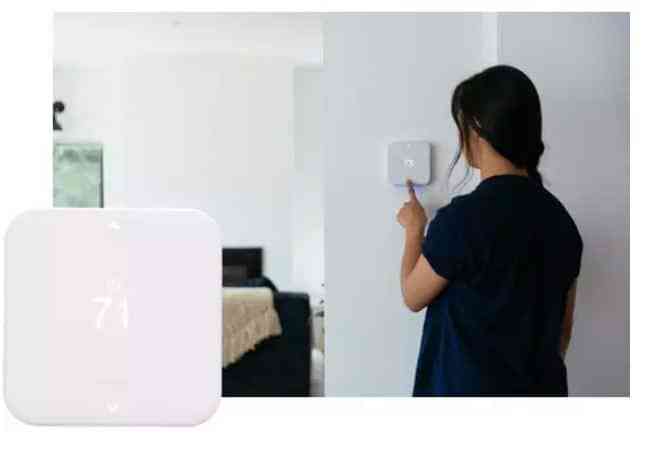 A thermostat that helps protect your home
The Vivint Smart Thermostat offers an extra layer of safety during a fire. It works with Vivint Smoke Detectors to shut down your home's HVAC system to limit the spread of flames.
Protect your porch and packages.
Vivint's doorbell camera senses packages. The doorbell also alerts intruders in case they try to steal your packages. You can also open the door from anywhere. With Vivint app, you can also control the garage door.