Do You Need to Worry About Home Security in Fort Worth?
Today, many people are worried about their safety and the potential for their home to be broken into or to have something stolen. Some of the most common types of theft can happen to anyone, no matter where they live, though there are some places that are considered safer than others. For residents of Fort Worth, there are a few questions that can be asked to determine if more attention needs to be paid to making the home more secure.
Is Fort Worth a Safe Place to Live?
Fort Worth is safer than 12% of other cities within the US, but there are still numerous crimes each year. In the last year, there were around 5,000 violent crimes reported and 25,500 property crimes. In a year, residents have a one in 200 chance of being the victim of a violent crime and a one in 35 chance of being the victim of a property crime.
Where in the City Do You Live?
Where someone lives, works, and frequents can make a big difference in how likely they are to be the victim of a crime. Those who live or work in the center of the city have a higher chance of being the victim of some sort of crime. Those who live further away from the city have a lower chance. Some of the safest neighborhoods within the city include Pecan Acres, Wheatland, Oak Grove, and Eagle Mountain.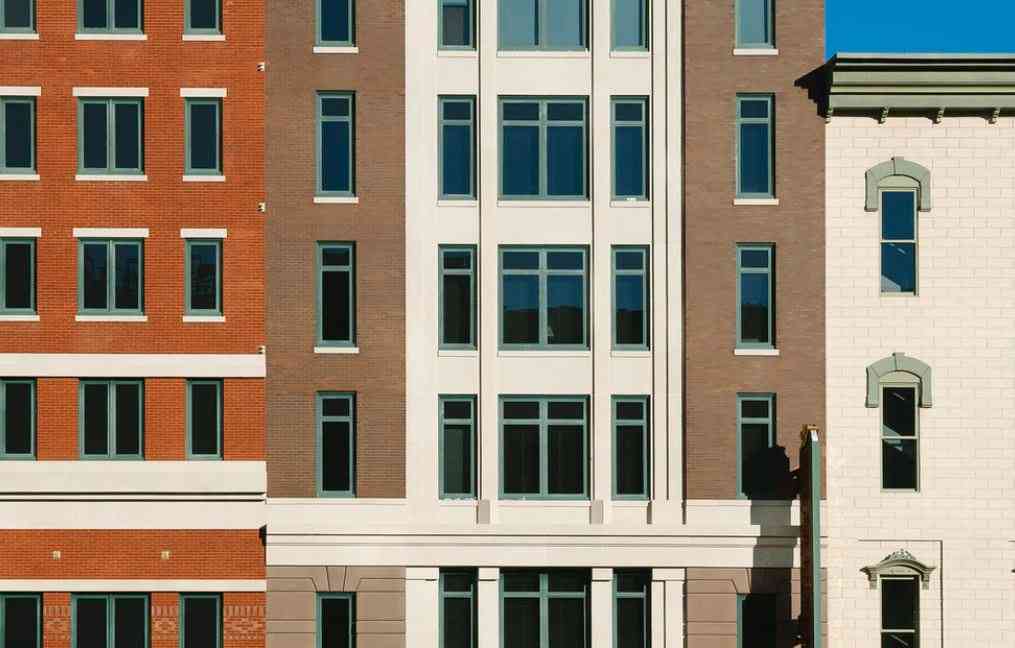 What Crimes are More Prevalent?
Some crimes are more prevalent than others. Residents are more likely to be the victim of a property crime instead of a violent crime. Within property crimes, larceny-theft is the most frequent. This includes the theft of items left in the yard, the theft of items in an unlocked vehicle, and package thefts from the front porch. Larceny-theft, when the thief is caught, can lead to a misdemeanor or felony charge, depending on the value of the item or items that were stolen.
Can a Security System Help?
Studies have repeatedly shown that security systems are the best way to prevent burglaries and related crimes. Cameras in plain view can help prevent the theft of items left in the yard or on the porch. An alarm system that is apparent, usually due to a sign in the front yard, will cause burglars to think twice about trying to break in. In one recent study, 60% of burglars willing to talk about the crimes they've been convicted of admitted to avoiding homes with a security system.
While Fort Worth is safer than some of the cities in Texas, there is still a too-high chance of residents becoming a victim of a crime. Yet, there are things residents can do to help protect themselves, their family, and their home. Take the time to look into the options for a security system today to get fast protection for your home. The right system could help keep you safe and help prevent crimes on your property.